Well friends, we're about to enter that time of year when it gets dark at 5 p.m. The good news: Make-ahead soups and stews store beautifully in the freezer, and if you stock up, you'll always have an answer to, "what's for dinner tonight?" So even when the sun goes down before your work for the day is done, dinner will be checked off the list. Go you!
All of these recipes are quick and easy to assemble on the day you want to eat them, plus you can plan ahead by buying double or triple the ingredients and making a couple of extra batches for the freezer at the same time.
The recipes: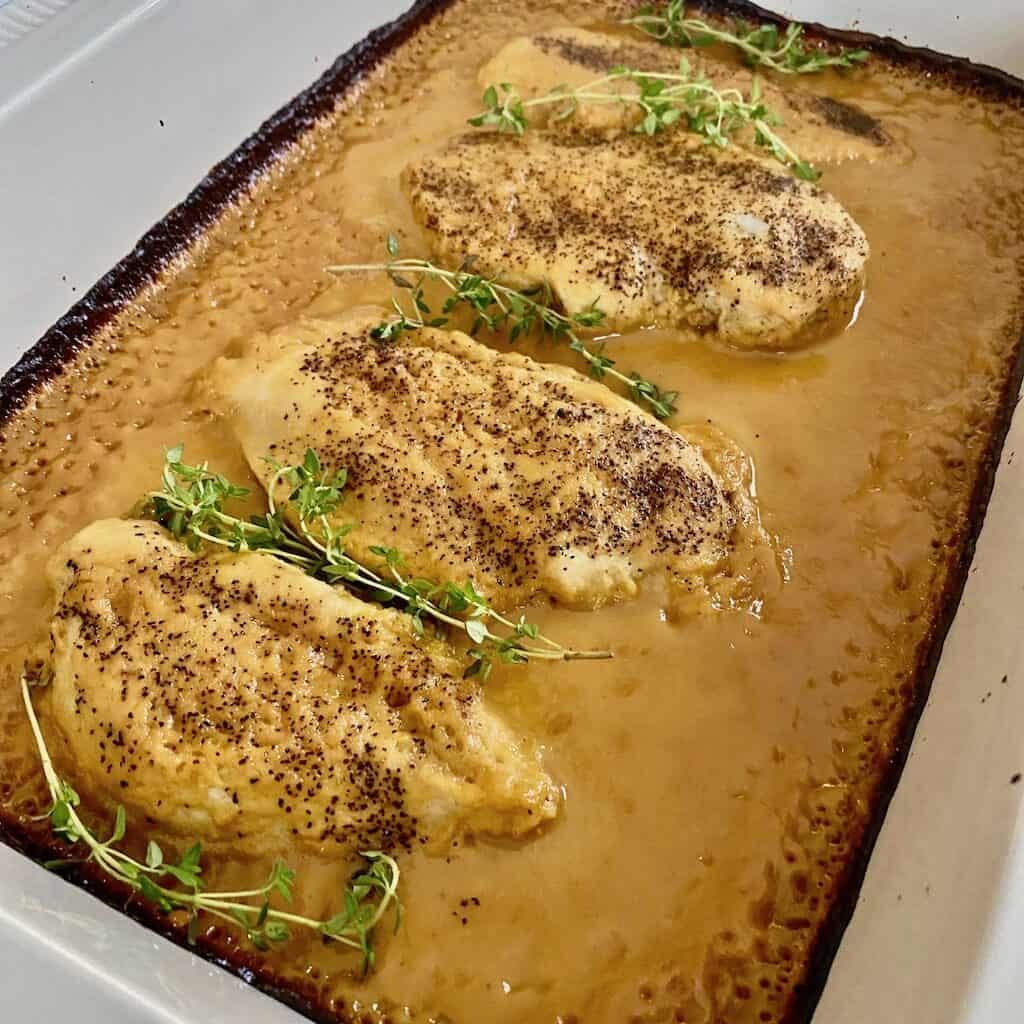 1. Maple-Mustard One Pan Chicken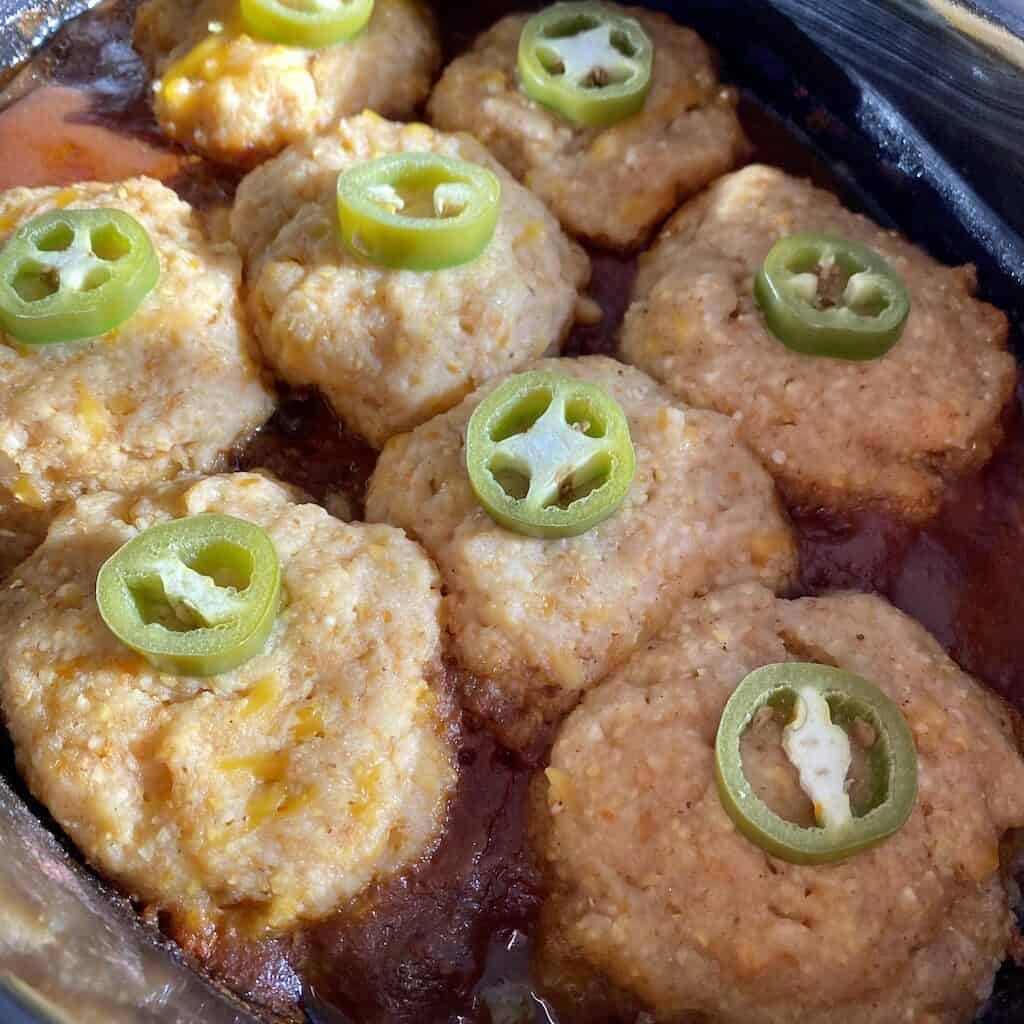 2. Beef and Bean Chili with Gluten-Free "Cheddar" Cornbread Biscuits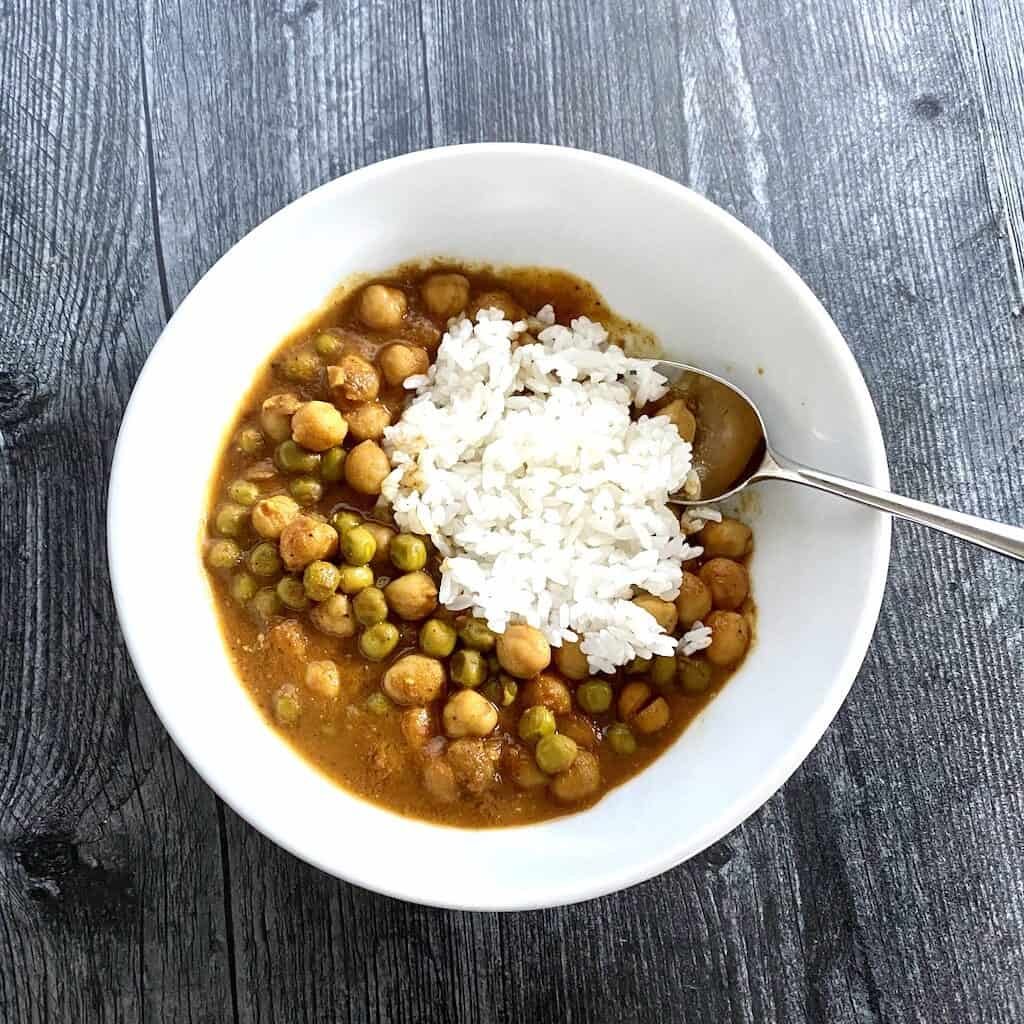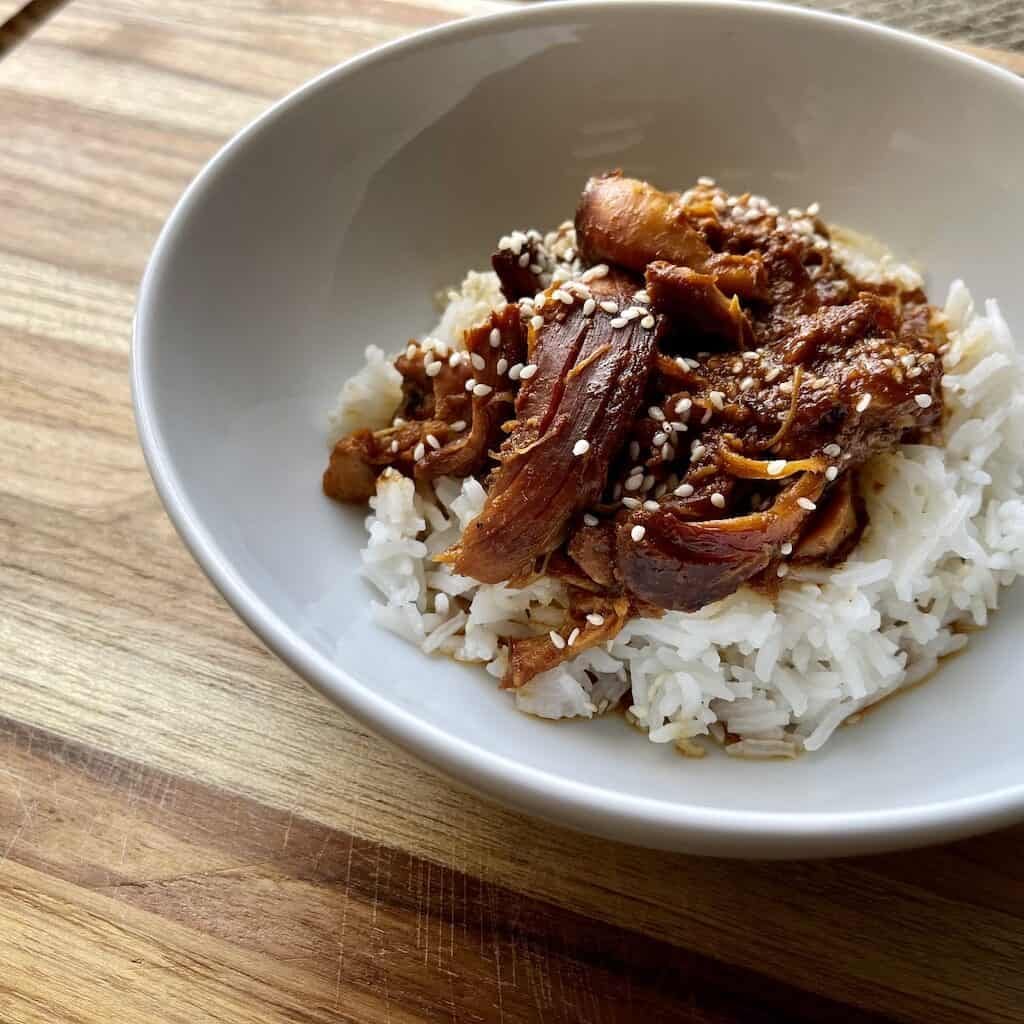 4. Sesame Honey-Mustard Chicken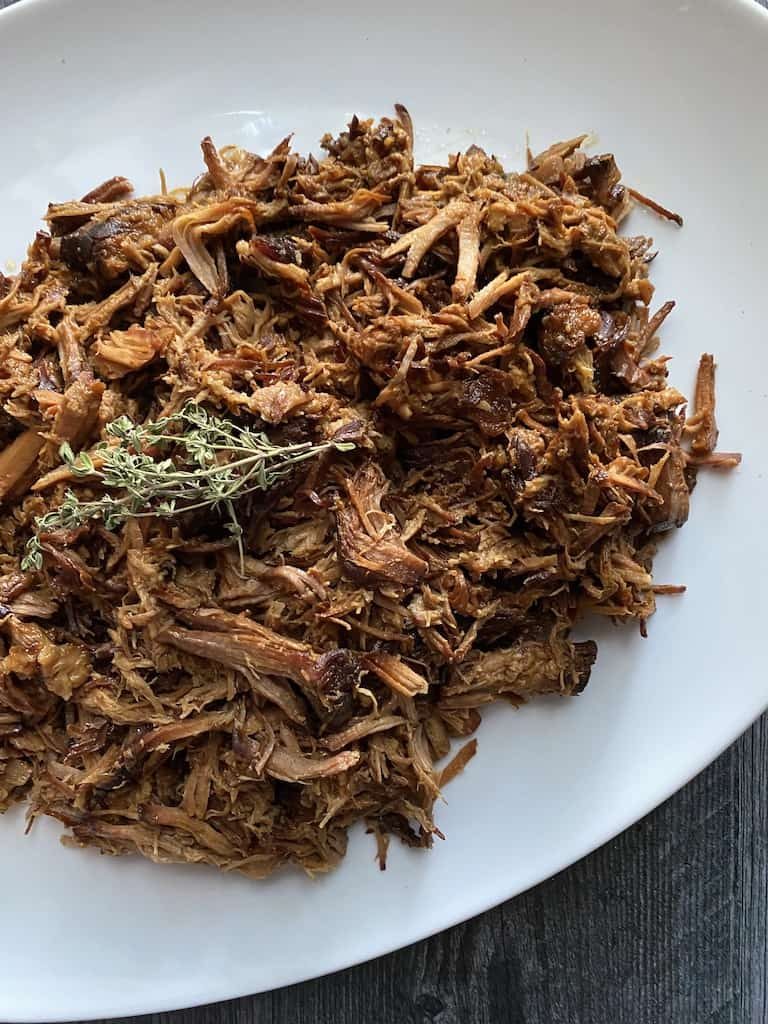 5. Slow Cooker Sweet and Salty Lime-Garlic Shredded Pork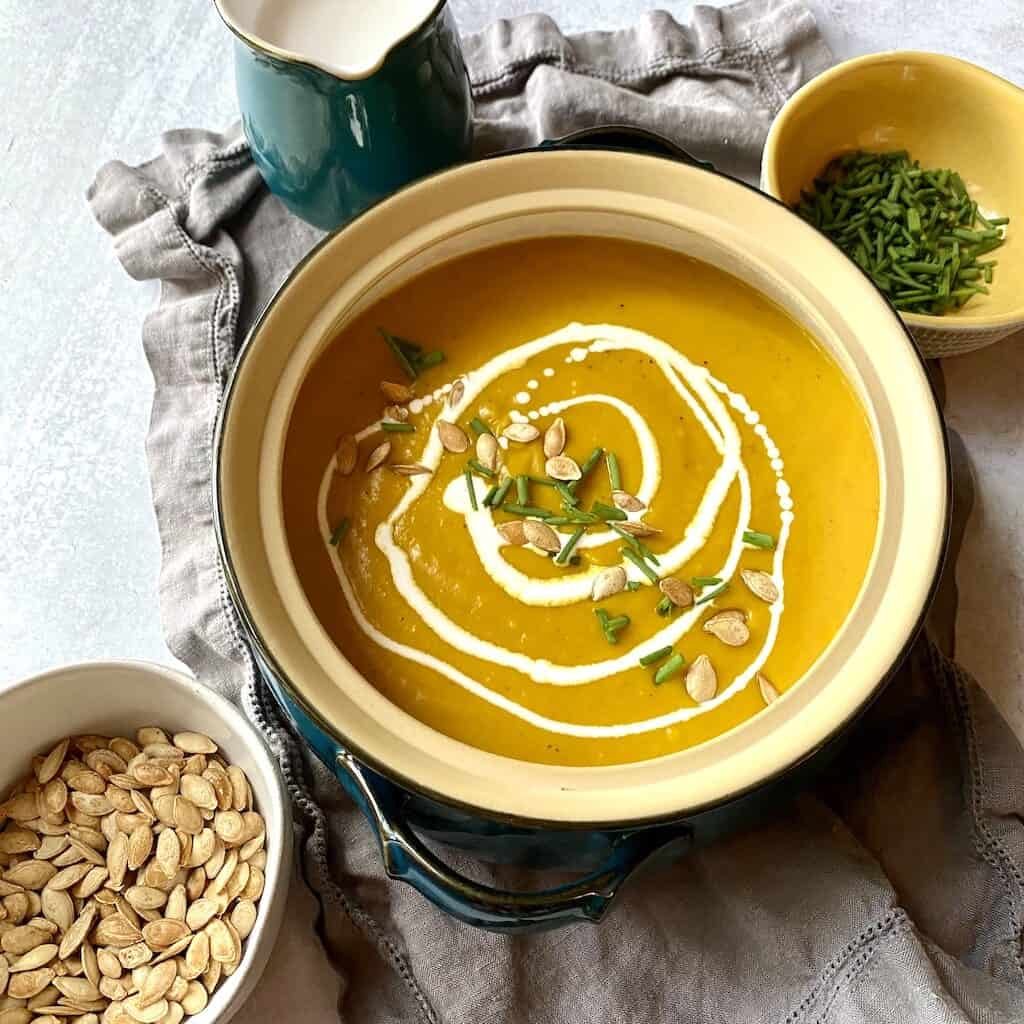 6. Slow Cooker Butternut Squash Soup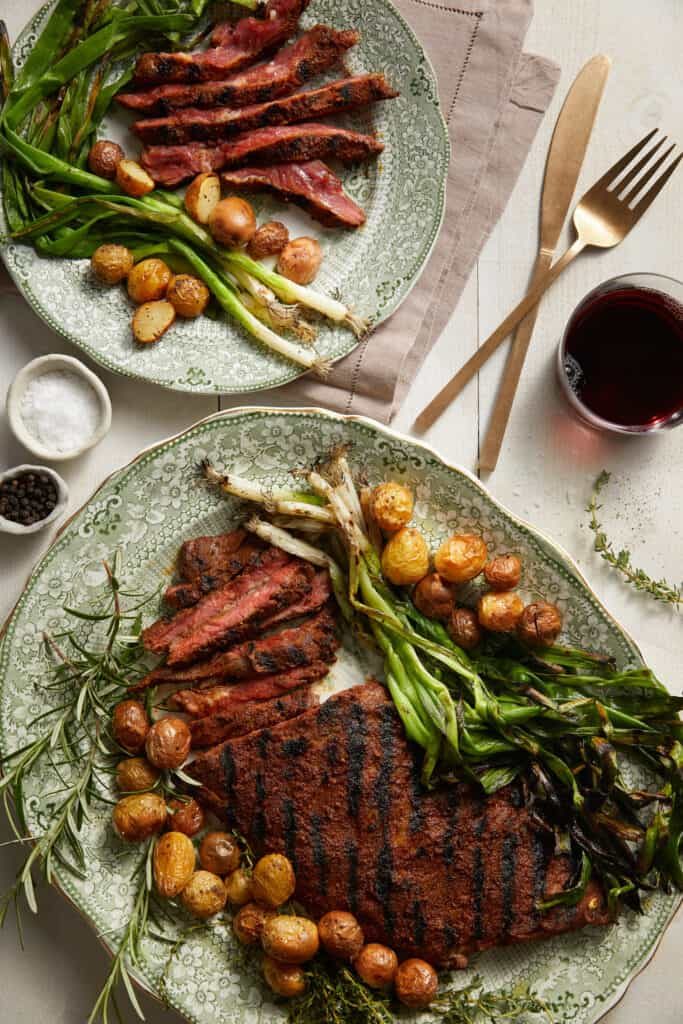 7. Fall Spice-Rubbed Skirt Steak (An Exclusive Octofree Recipe for TABLE Magazine)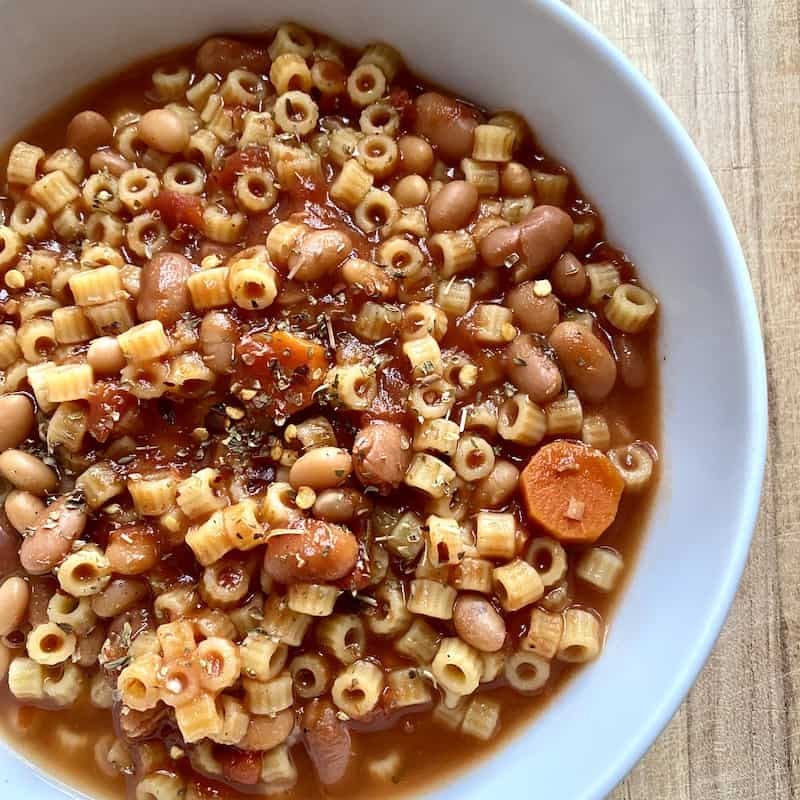 8. Vegan, Gluten-Free Pasta e Fagioli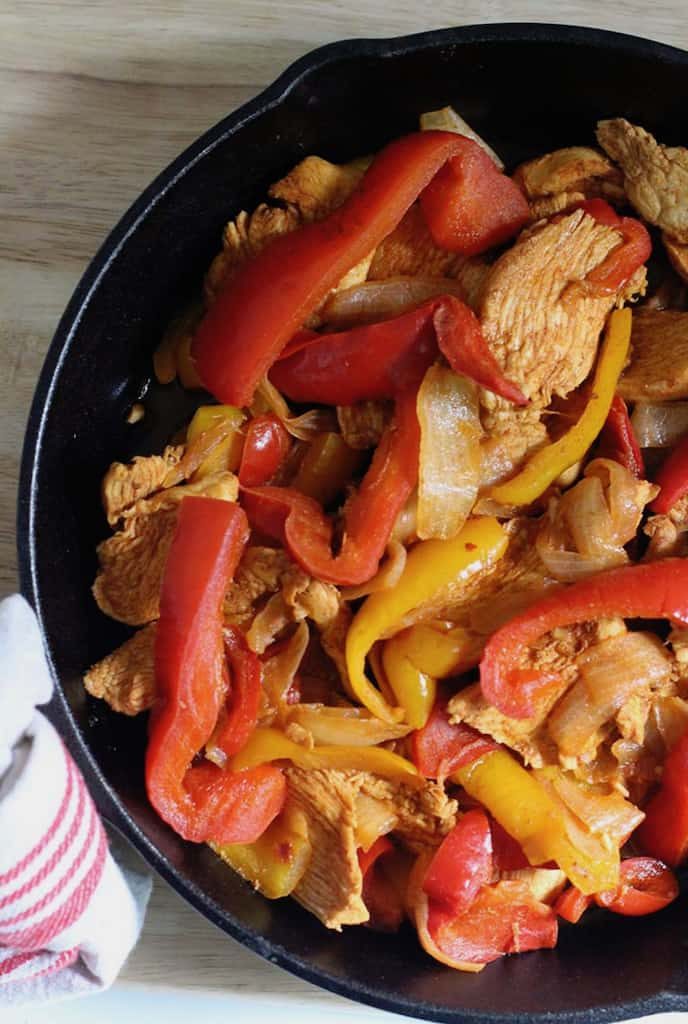 9. Family Freezer's Chicken Fajitas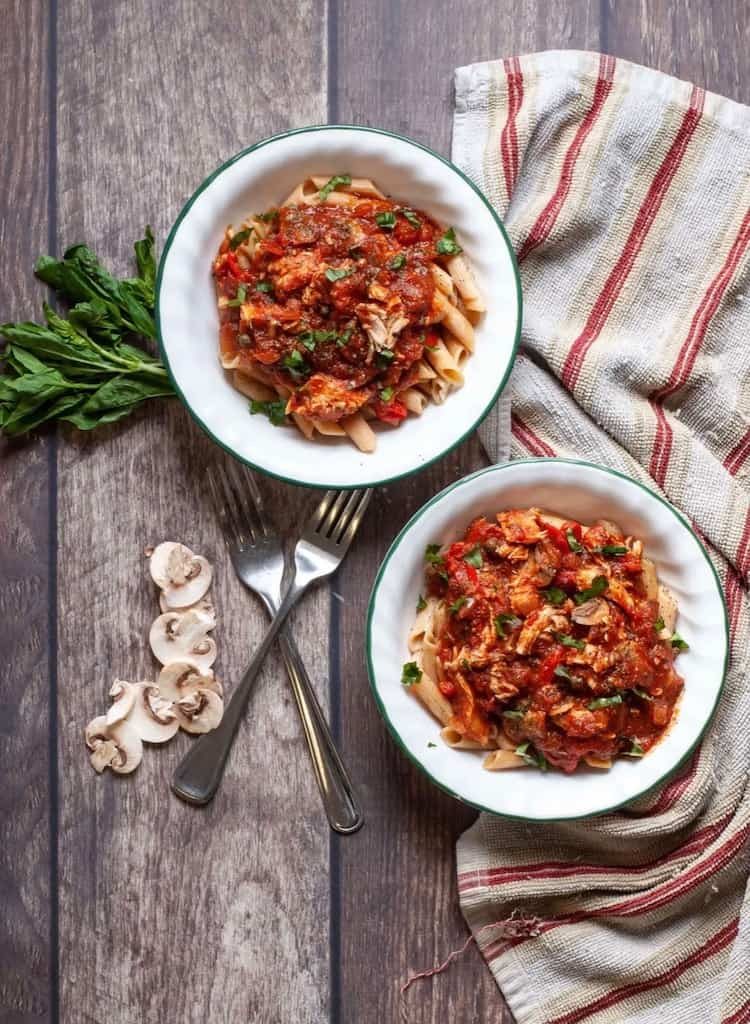 10. Allergy Awesomeness's Chicken Cacciatore
Notes:
Each of these recipes can be made fresh or as a freezer meal; read the whole recipe, looking for the section that reads, "To Make it a Freezer Meal" before you get started. No cooking is required for the freezer meal versions until the day you want to serve the meal.
All of these recipes are for one one-gallon container or freezer bag's worth and 4-5 servings. If you want to prep two or even three of each recipe at a time, click the serving size on the recipe and increase according to how many meals you want to freeze, prep ingredients for the full amount and divide evenly among the bags.
Freezer Meal Tips:
In general, I've found that it's easiest to follow these steps: 

Line up your recipes so you can see all of them at once

Label your bags or containers with the name of the meal, how to prep once it's thawed, ingredients and expiration date (three months from the date you prepped)

Chop once for all recipes: For example, if you know you'll need four red peppers total for two recipes, chop them all at once, then divide evenly among your bags

Place proteins in the bag first, then veggies, then spices, then sauces

Seal the bag well, then smoosh the ingredients around so everything is mixed and coated

It's more expensive, but if you can swing it, buy as many pre-chopped vegetables as you can
Work as a team: If you can enlist the help of another adult, freezer meal prep goes much more quickly and smoothly
OR plan ahead and make a couple of each over the course of a couple of weekends, rather than all at once
Use re-usable bags, stainless steel or freezer-safe glass containers to cut down on plastic waste
If you use bags, invest in baggy stands. These hold your bag upright while you place ingredients in, minimizing the chance of a meal spilling all over your kitchen floor
When you're defrosting, place your meal in a casserole dish or large bowl in the refrigerator, just in case it leaks while thawing 
For more tips on freezer meal cooking, my friend Kelly's website, The Family Freezer, is a great resource. If you have any questions for me, please submit a comment below or email me at liz@octofree.com.