Whether you're hosting a party for Dad and can plan the entire menu to accommodate his food restrictions (see my tips for hosting here) or taking a side dish along to a party, I've got you covered with mains, filling sides, desserts and even fun, take-along spiked slushy pouches (you know all the dads will love those).
Have fun!
The recipes: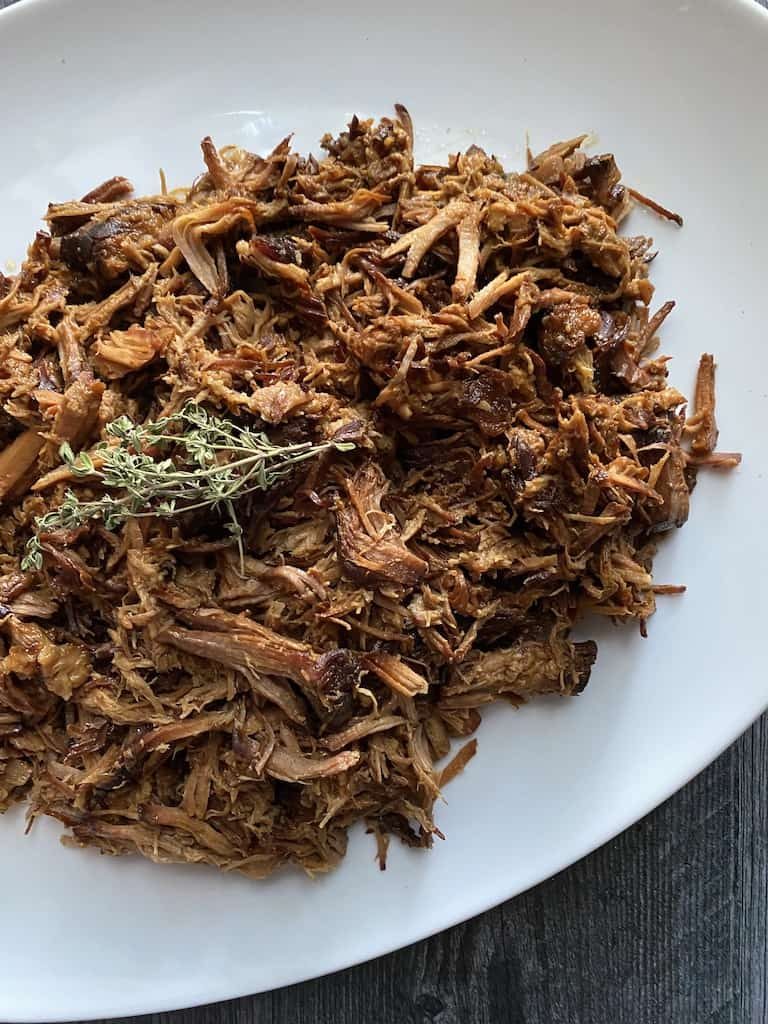 Slow Cooker Sweet and Salty Lime-Garlic Shredded Pork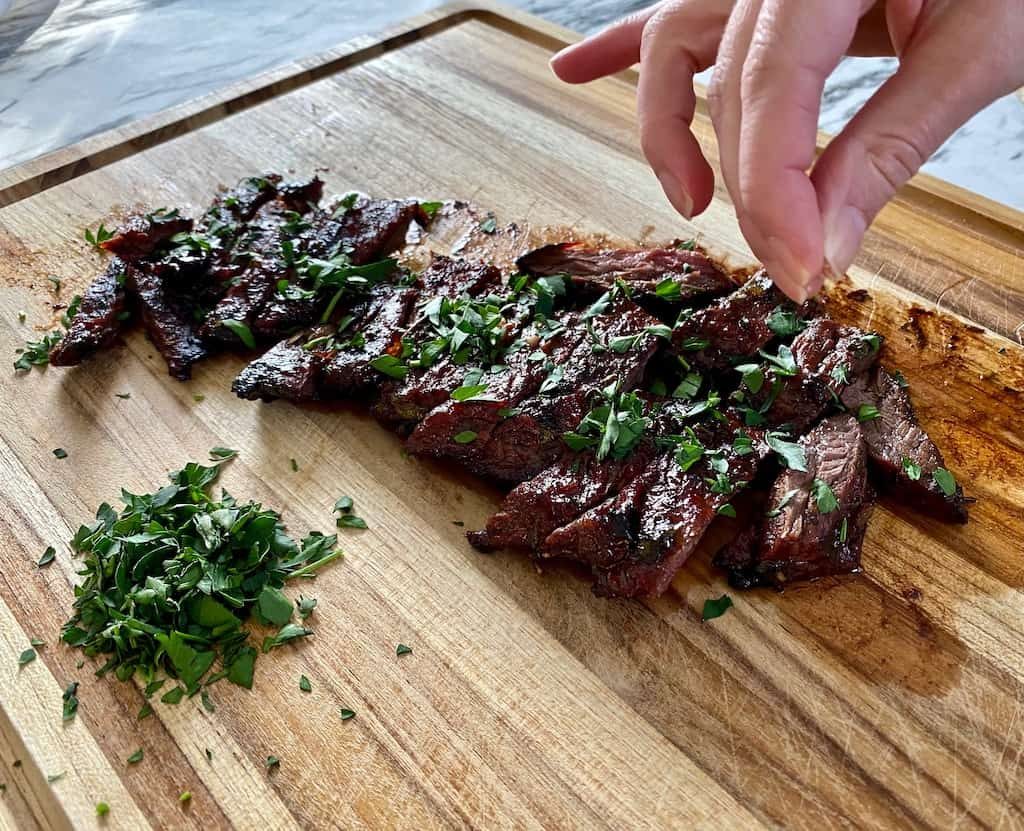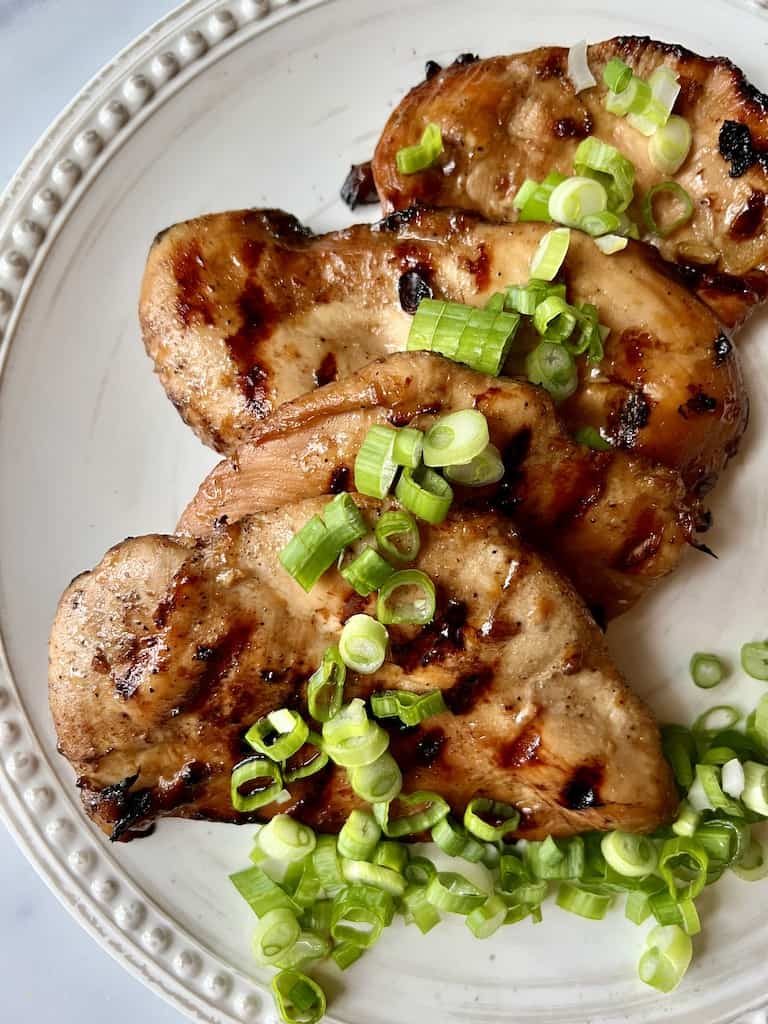 Asian Barbecue Grilled Chicken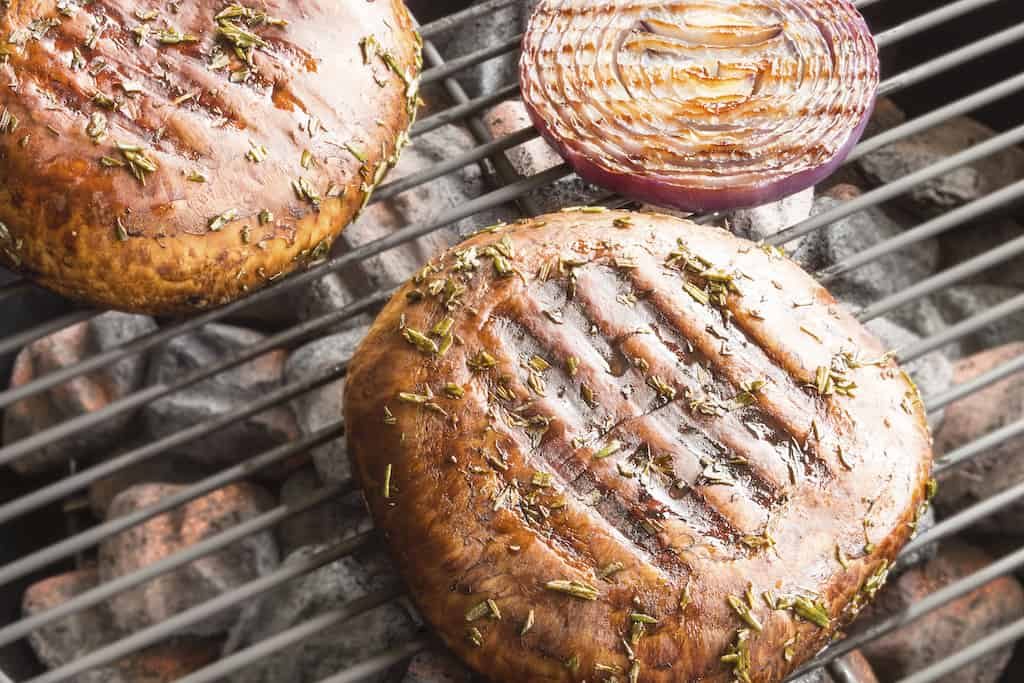 Grilled Herby Portobello Mushrooms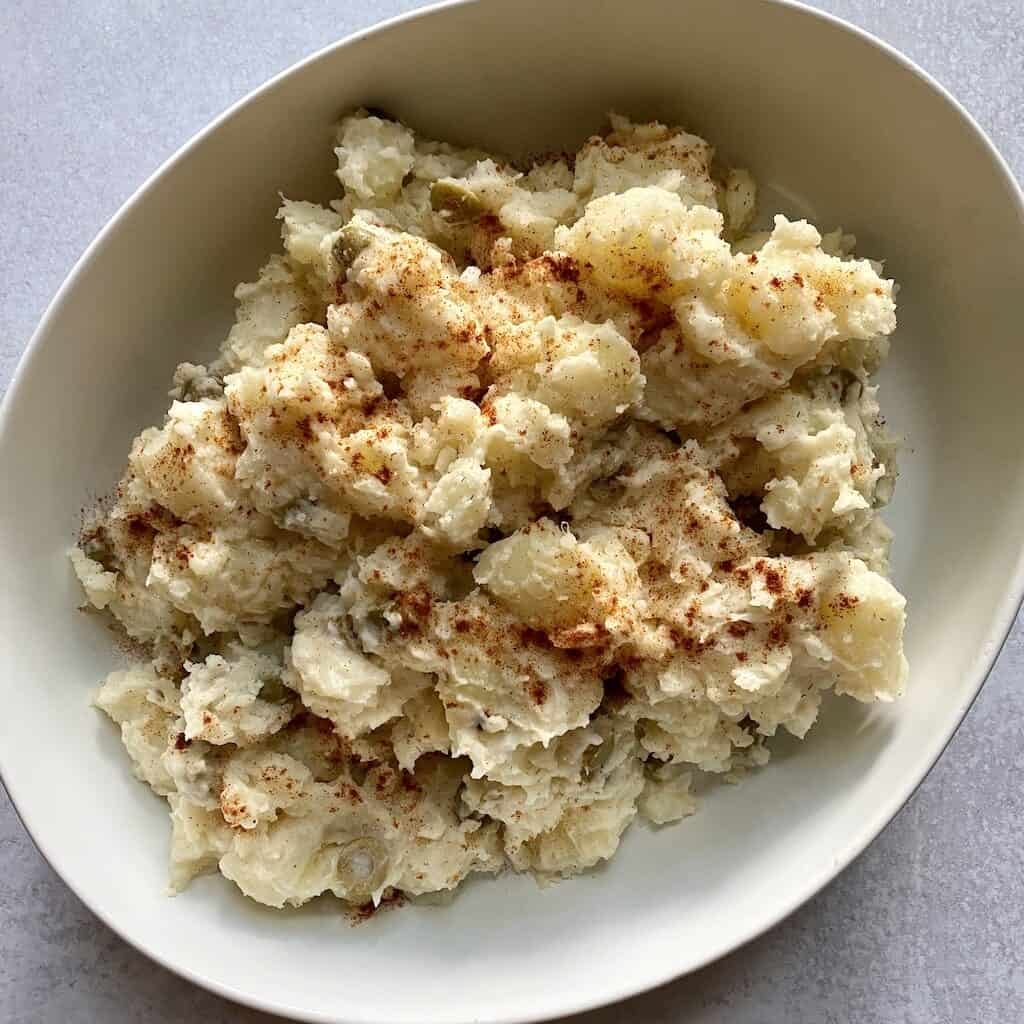 Nana's Famous (Egg-Free) Potato Salad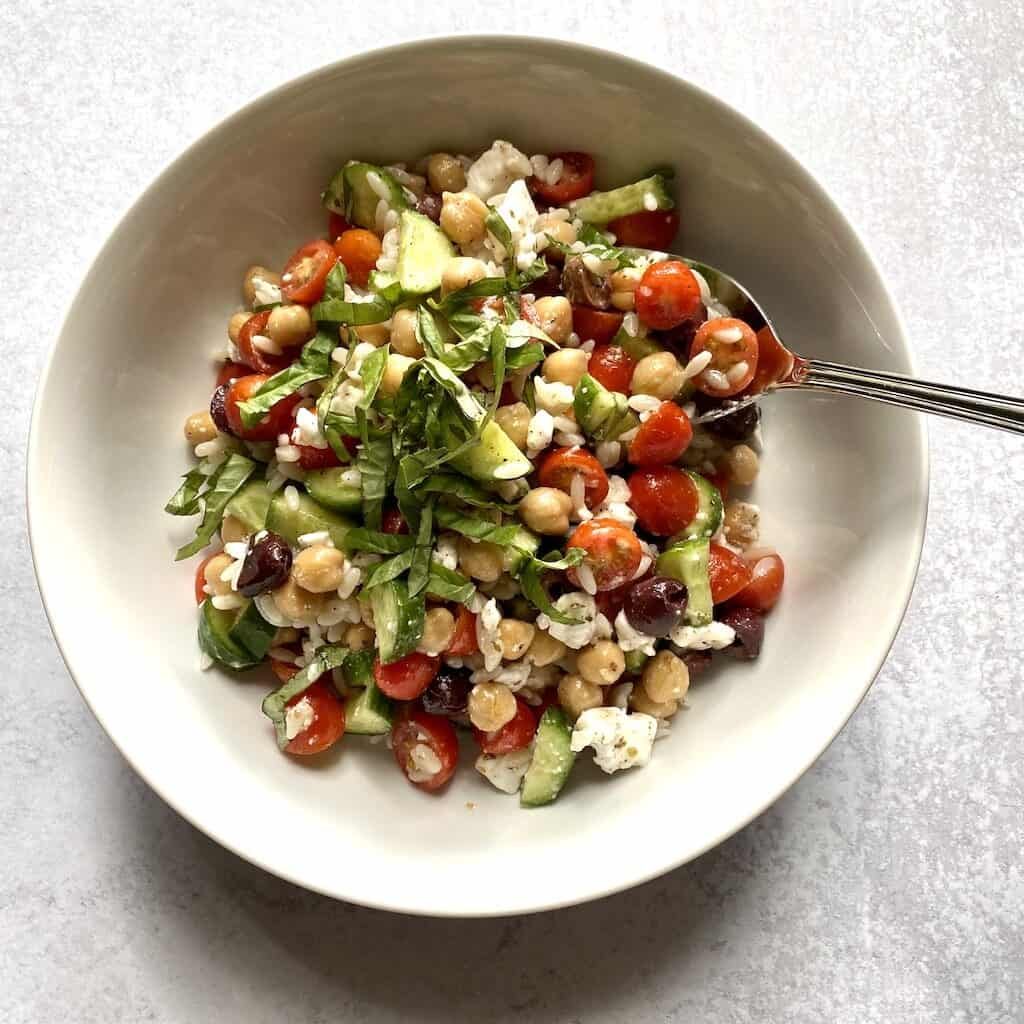 Gluten-Free Orzo Salad with Homemade "Salad Supreme" Seasoning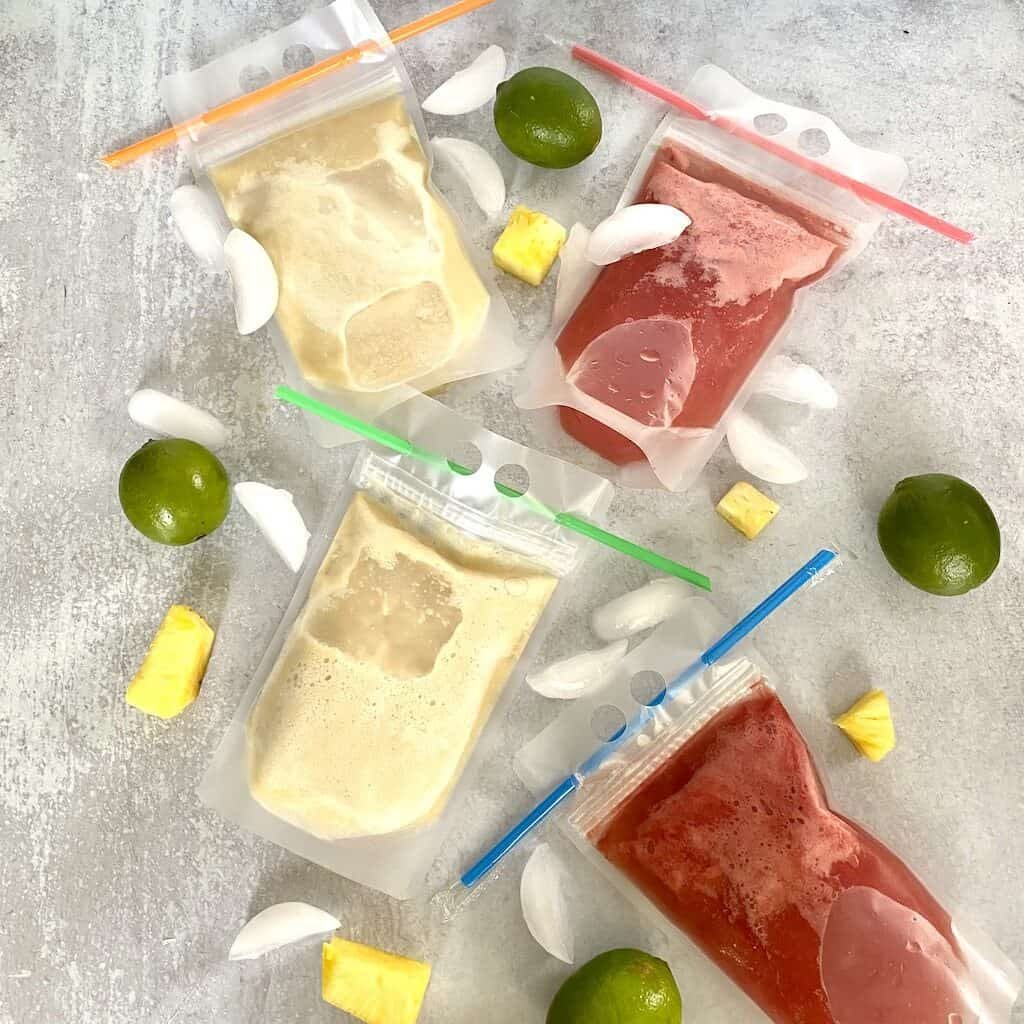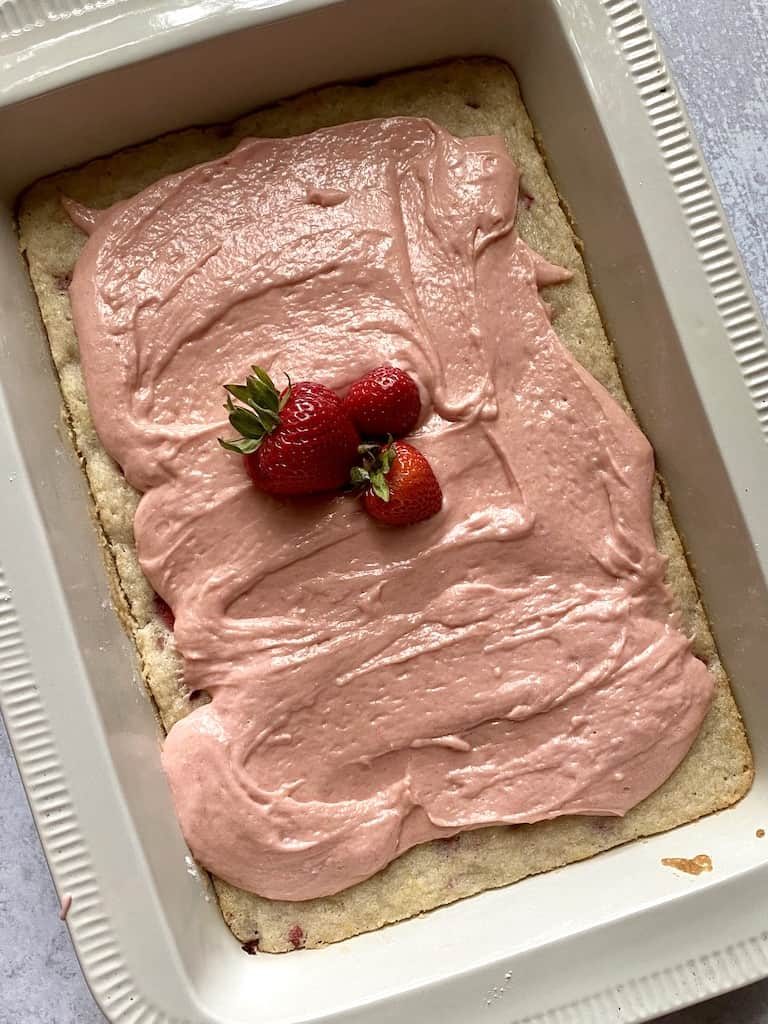 Strawberry Lemonade Coconut Sheet Cake (GF, Vegan)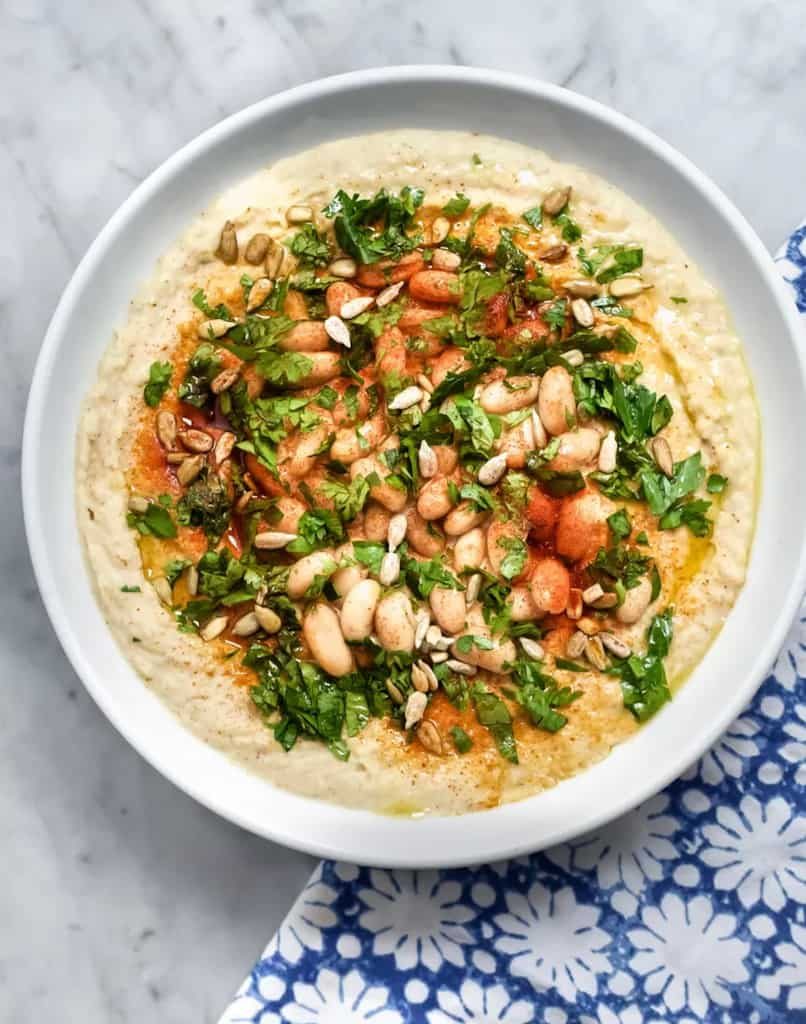 Creamy Bean Dip (Vegan and Top-8-Free) by Kortney at Zestfull
Questions, comments, ideas? Please submit a comment below or email me at liz@octofree.com.