Believe it or not, it's already Labor Day weekend – time to send off summer right with friends, family and delicious food. For the food allergic and intolerant, a little planning ahead of time can make it possible to enjoy indulging during the holidays just like everyone else.
Whether you're hosting and can plan the entire menu to accommodate your guests' food restrictions (see my tips for hosting here) or taking a side dish along to a party, I've got you covered with mains, filling sides, desserts and even fun, take-along spiked slushie pouches.
Have fun!
The recipes: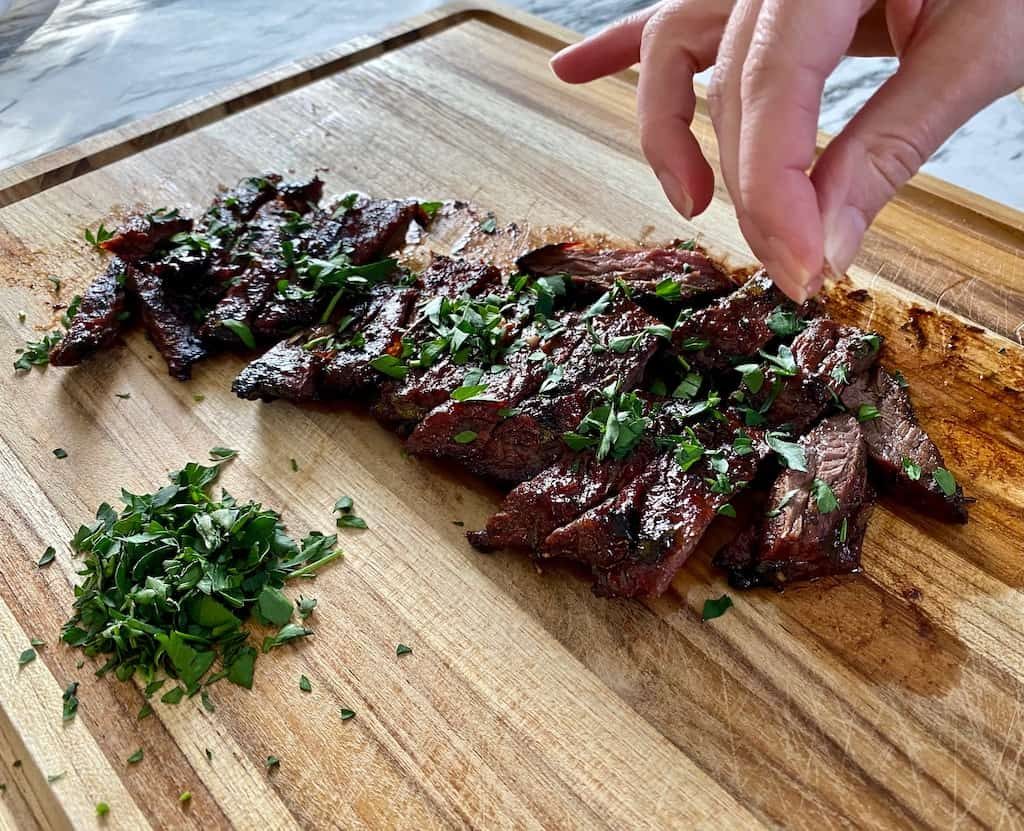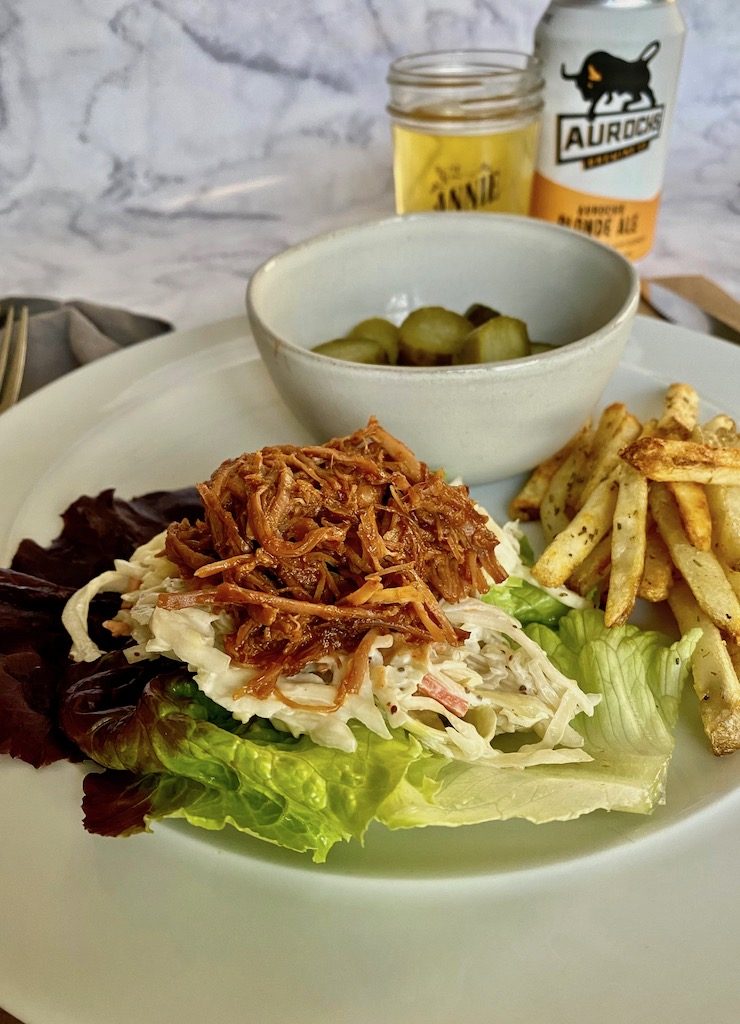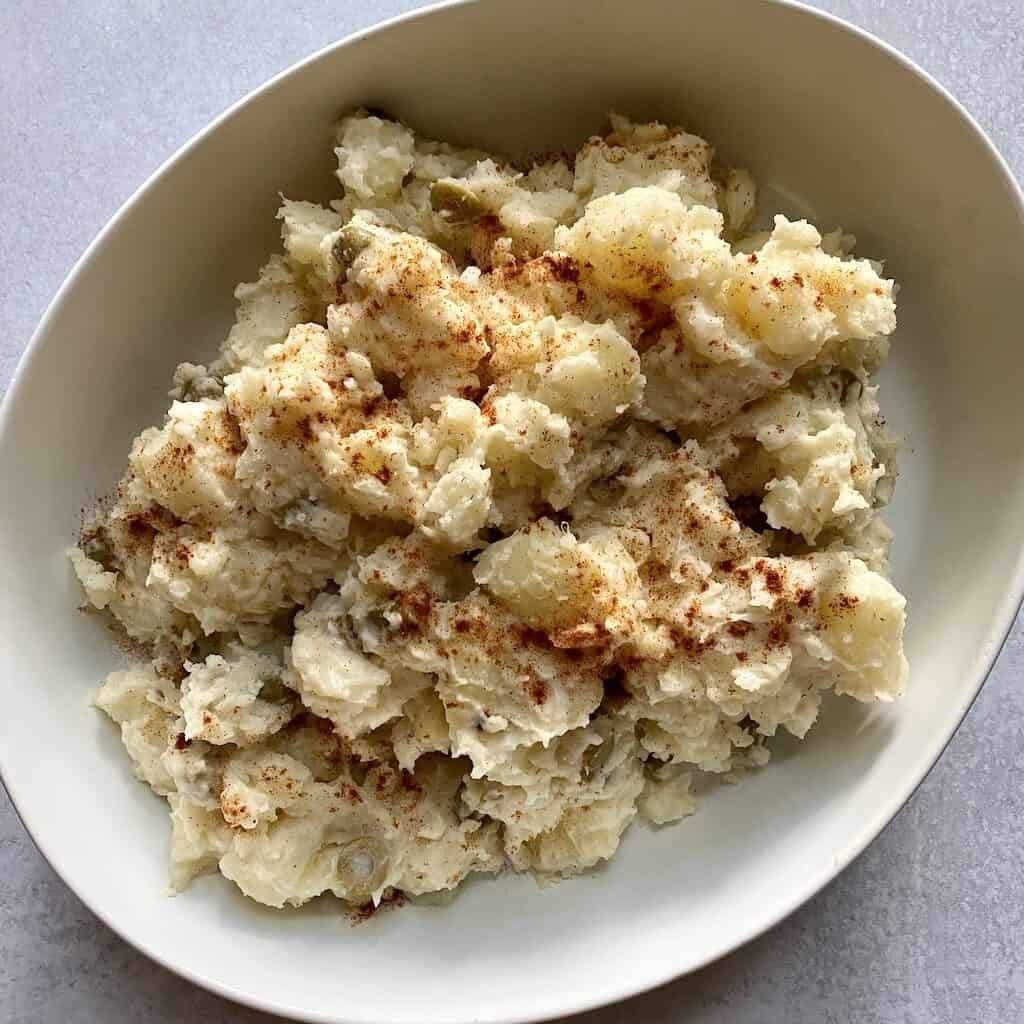 Nana's Famous (Egg-Free) Potato Salad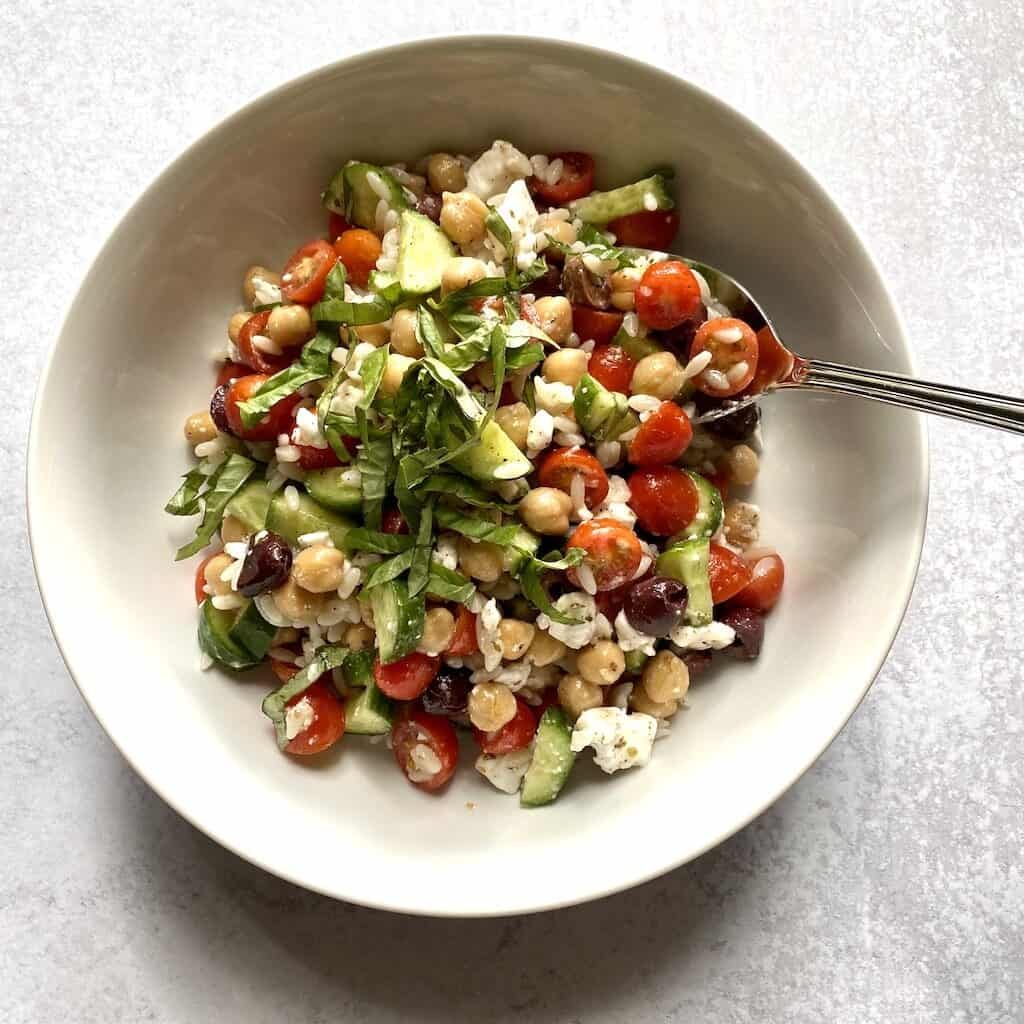 Gluten-Free Orzo Salad with Homemade "Salad Supreme" Seasoning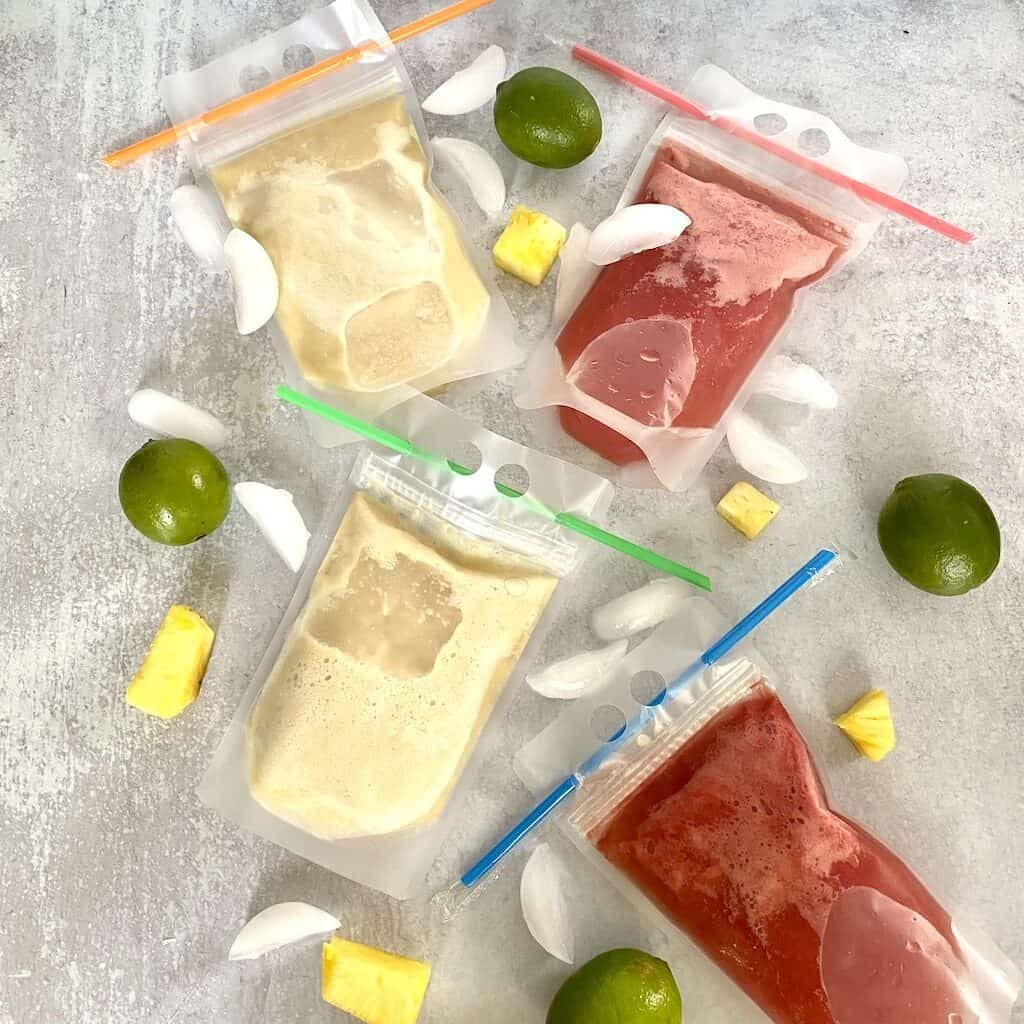 Strawberry Lemonade Coconut Sheet Cake (GF, Vegan)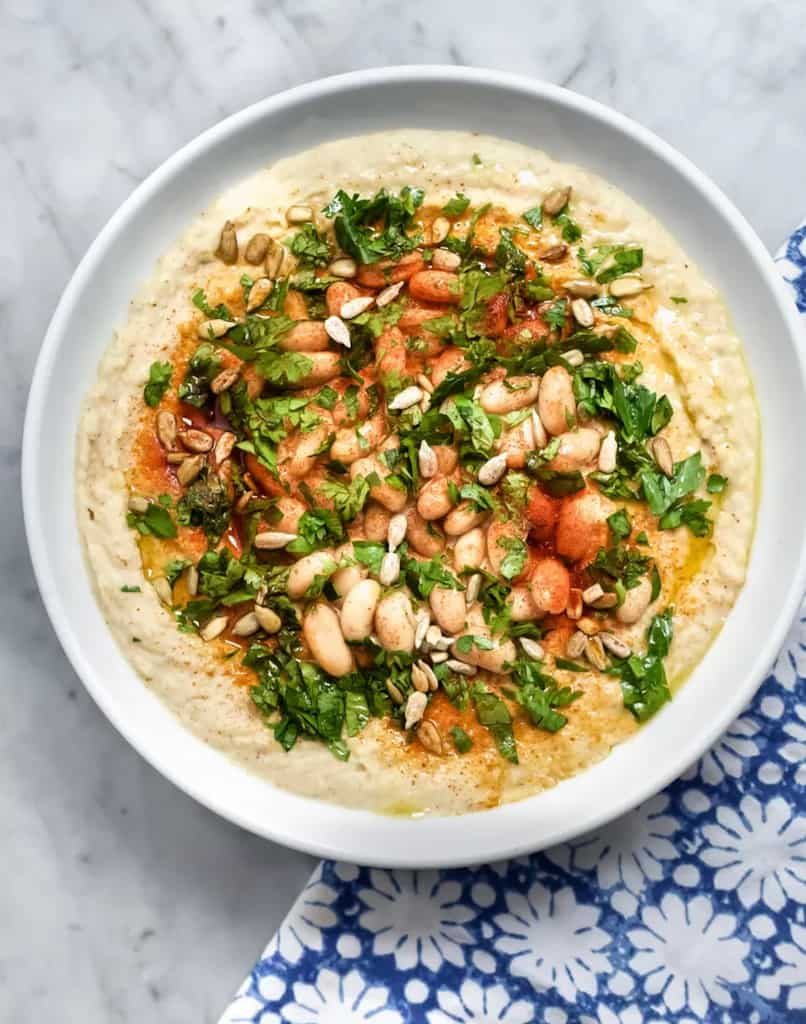 Creamy Bean Dip (Vegan and Top-8-Free) by Kortney at Zestfull
Questions, comments, ideas? Please submit a comment below or email me at liz@octofree.com.