These 7 weeknight meals are all top-8-allergen-free, easy, quick, healthy and actually delicious, and the portions make enough to feed a family and have some leftovers to pack for lunches the next day.
In a couple of short weeks, with many kids returning to school, adults who haven't already returning to in-person work and everyone revving up for the fall grind of sports and activities, we're about to experience a level of busyness and social engagement that many of us haven't in more than a year.
It's not going to be easy. Let's make a pact to be kind to ourselves. We're all a bit out of practice when it comes to juggling all of the above along while coping with many unknowns.
And for those of us with food allergies and intolerances, add to that mix making sure we advocate for ourselves and our children and family members, and have safe food on hand for everyone during these busy months.
That sounds like a lot, and as your trusted friend, I REALLY want to help you out.
It's with lots of love that I share my favorite, fresh weeknight meals that come together in a flash and provide nourishment for everyone at your table. These are all in my family's regular rotation, and I hope you'll find a thing or two here that you really love, too.
P.S. Need more weeknight hacks? I have two posts dedicated to freezer meal cooking: Stock your Freezer for Spring and Stock your Freezer for Summer, and soon I'll debut a fall version. Do your future self a favor and take a weekend day to make some of those meals to have on hand at all times.
The recipes: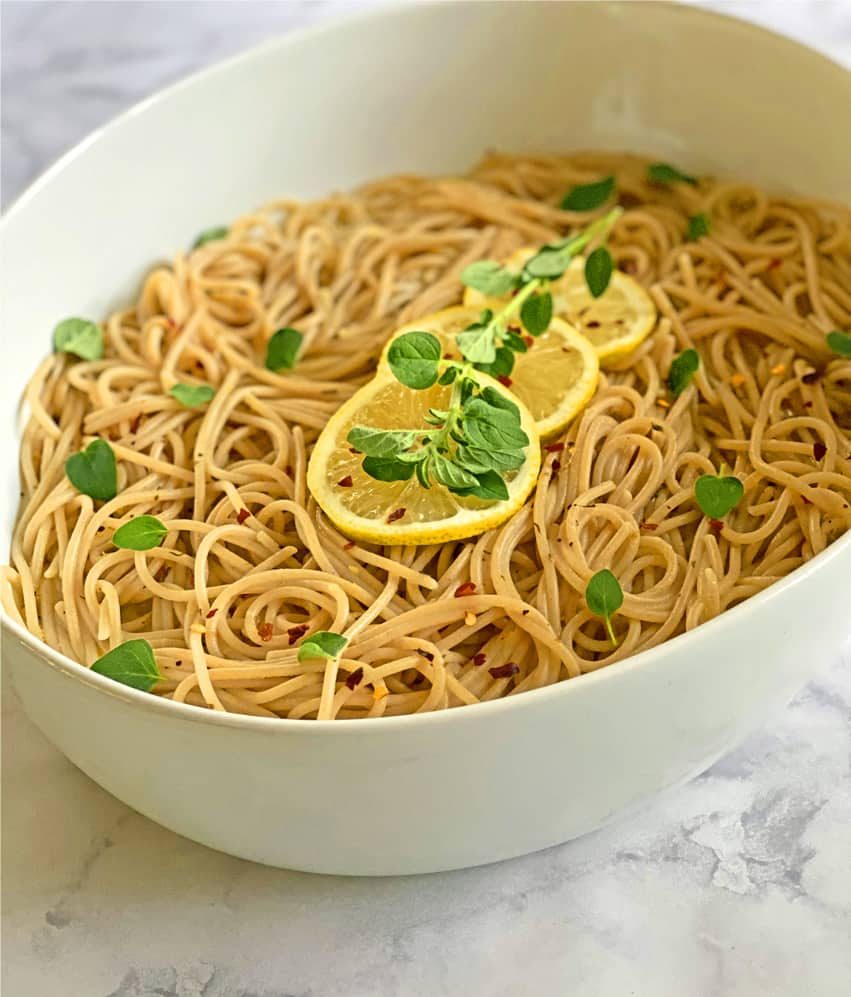 1. Gluten-Free Lemon Spaghetti with Oregano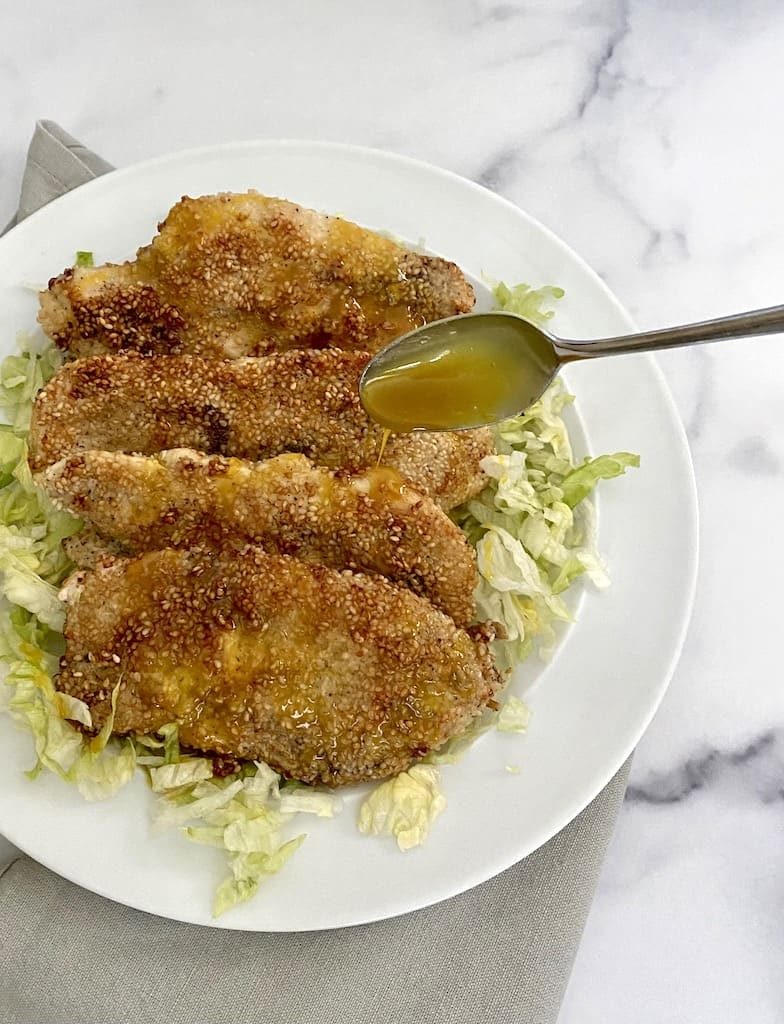 2. Four-Ingredient Sesame Chicken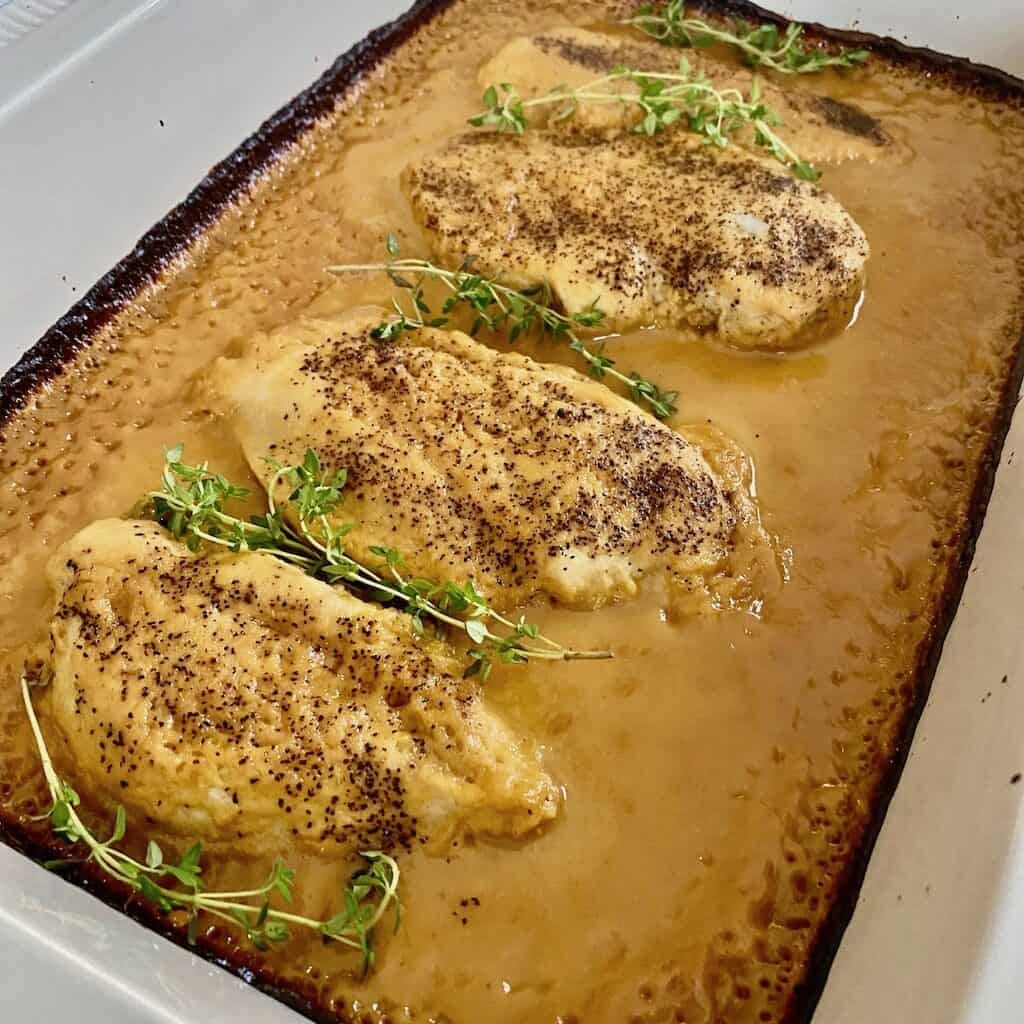 3. Maple-Mustard One Pan Chicken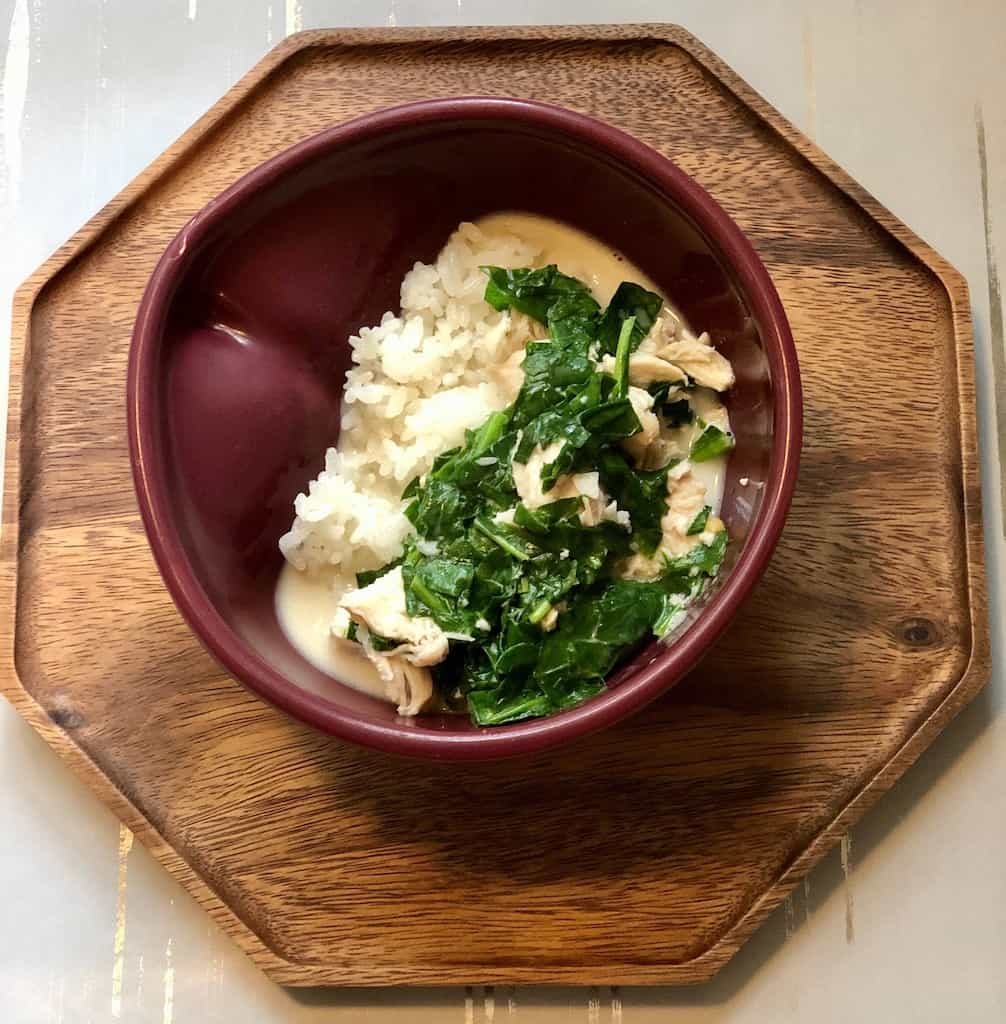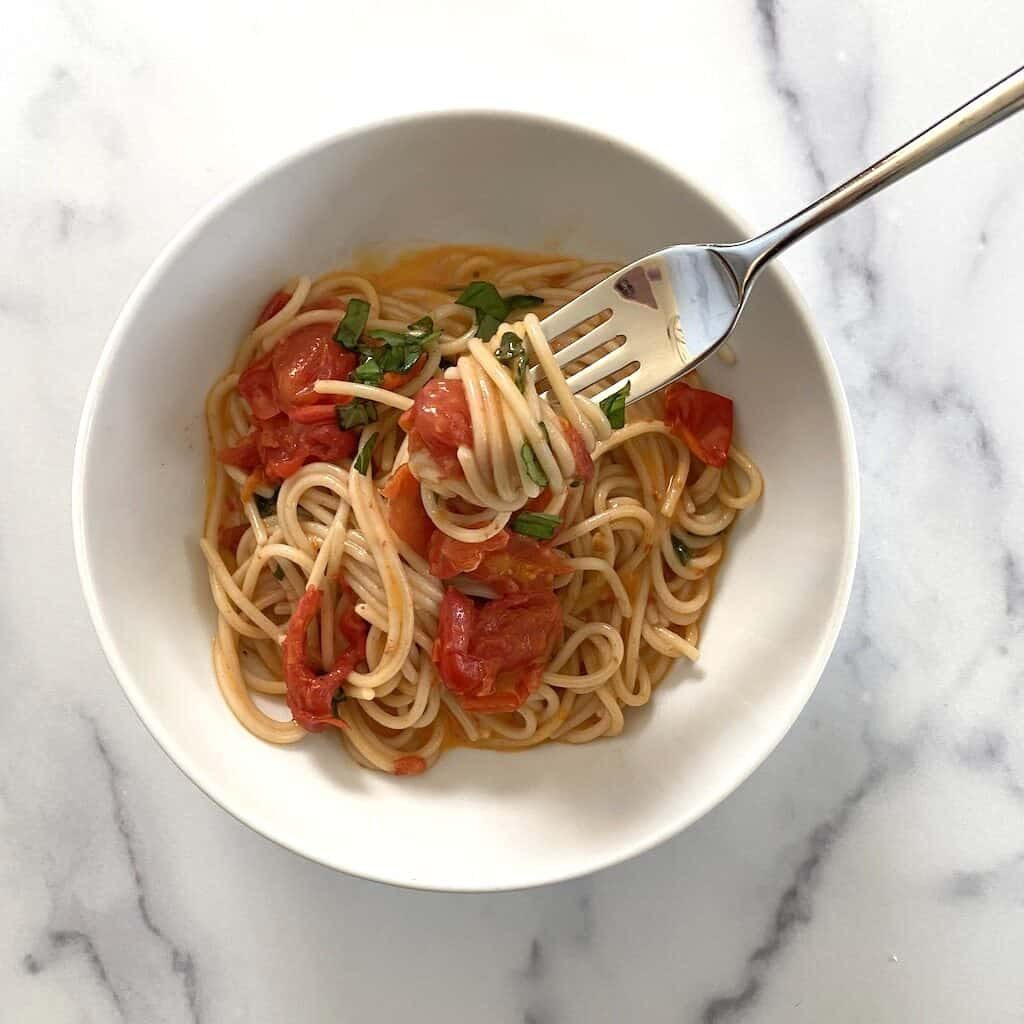 5. Gluten-Free Pasta with Tomato "Cream" Sauce

6. Love and Lemons's Black Bean Soup (just make sure the optional garnishes you choose adhere to your dietary restrictions)

7. The Family Freezer's Make-Ahead Steak Fajitas (just make sure to serve over rice or gluten-free tortillas and either omit shredded cheese or replace with a soy and nut-free vegan cheese that adheres to your dietary restrictions)
Questions, comments, ideas? Please submit a comment below or email me at liz@octofree.com.