All moms and mother figures deserve our respect and love every day, but it's fun to really pamper them on Mother's Day. Extra points for surprising the important moms in your life who have dietary restrictions with something indulgent that they can savor without worrying about a reaction.
Here are some of my favorite items made in Pittsburgh (although most ship if you live elsewhere) that I think would make wonderful Mother's Day gifts.*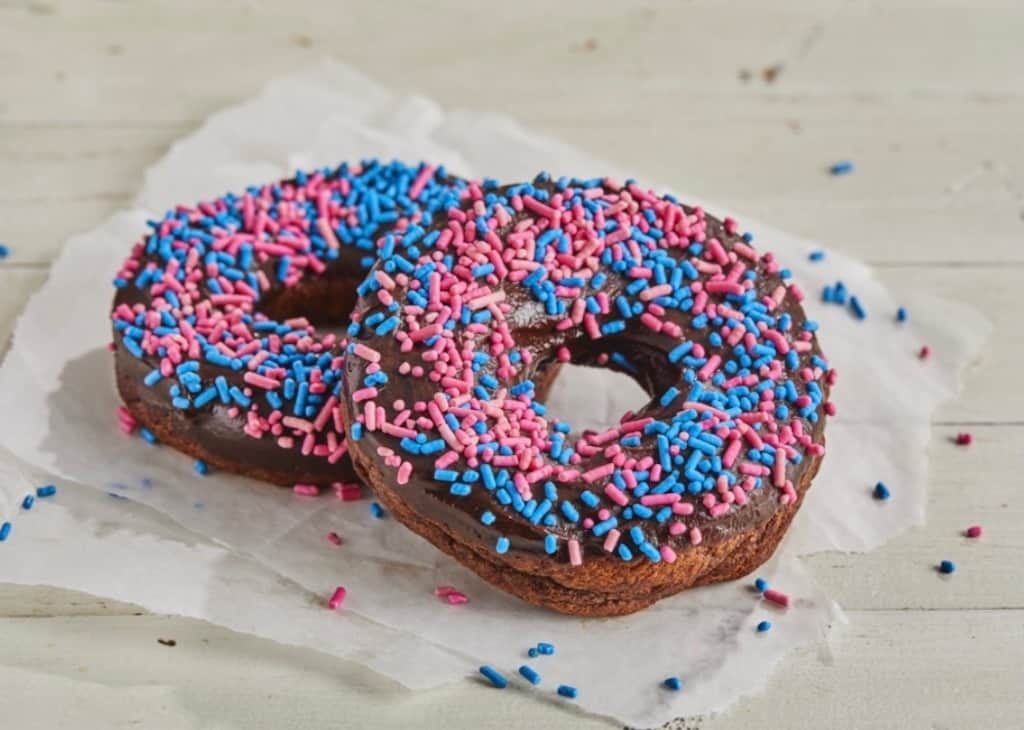 Pastry Basket from Gluten Free Goat: Imagine mom waking up to fresh baked goods for breakfast on Mother's Day. Options from the recently relaunched Gluten Free Goat bakery include vegan, gluten-free donuts, baguettes, corn loaves and more. Add on items such as tea sachets, coffee and vegan honey, and mom is SET. They deliver on Tuesdays and Fridays if you live within their delivery radius, or you can order ahead of time for pickup.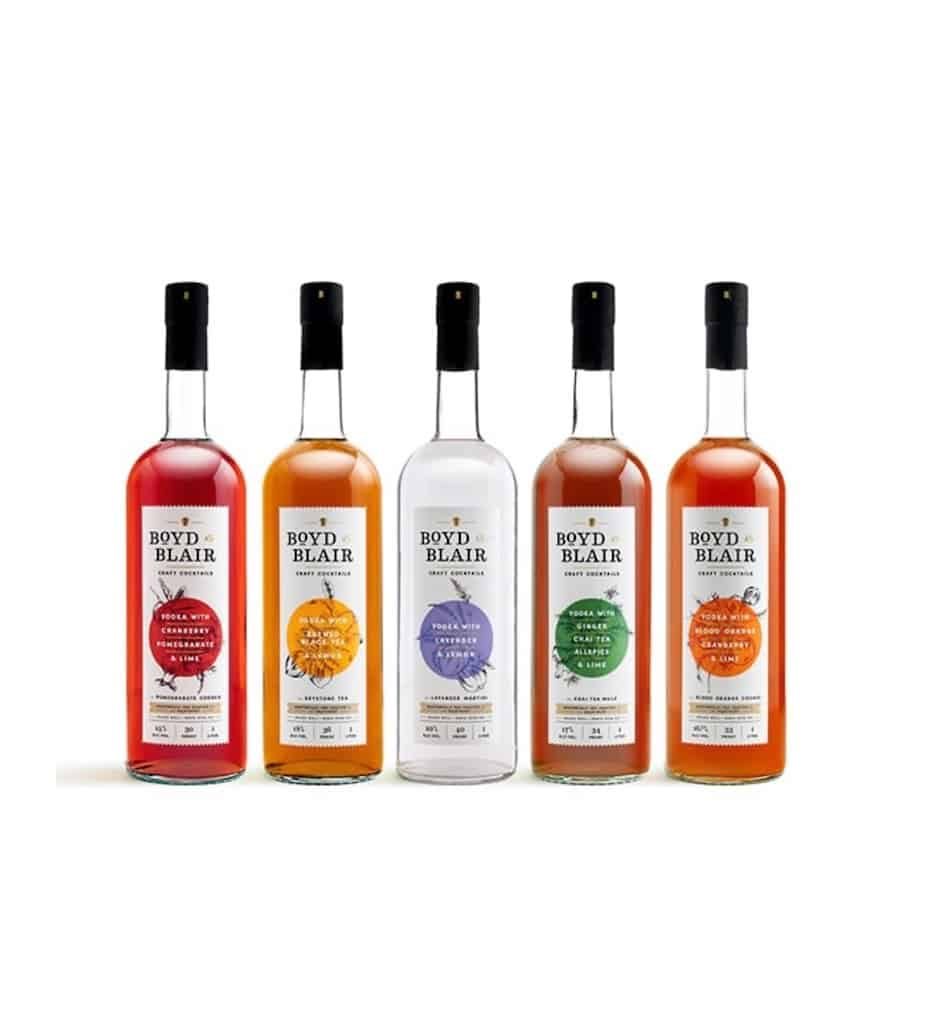 Boyd and Blair Ready to Drink Cocktails: Boyd & Blair, a distillery in Glenshaw that specializes in potato vodka and rum, came out with a line of ready-to-drink cocktails, and trust me, these are not your run-of-the-mill pre-mixes. My favorites are the Chai Tea Mule ($24.99), a combination of potato vodka, hand-brewed organic chai tea, ginger and allspice; and the Lavender Martini ($24.99), a citrusy mix of French lavender, simple syrup, potato vodka and lemon. You can order directly from their website or find their products at your local PA State Store (call ahead of time to make sure they have what you want in stock). The packaging is gorgeous, so all you need is a bow.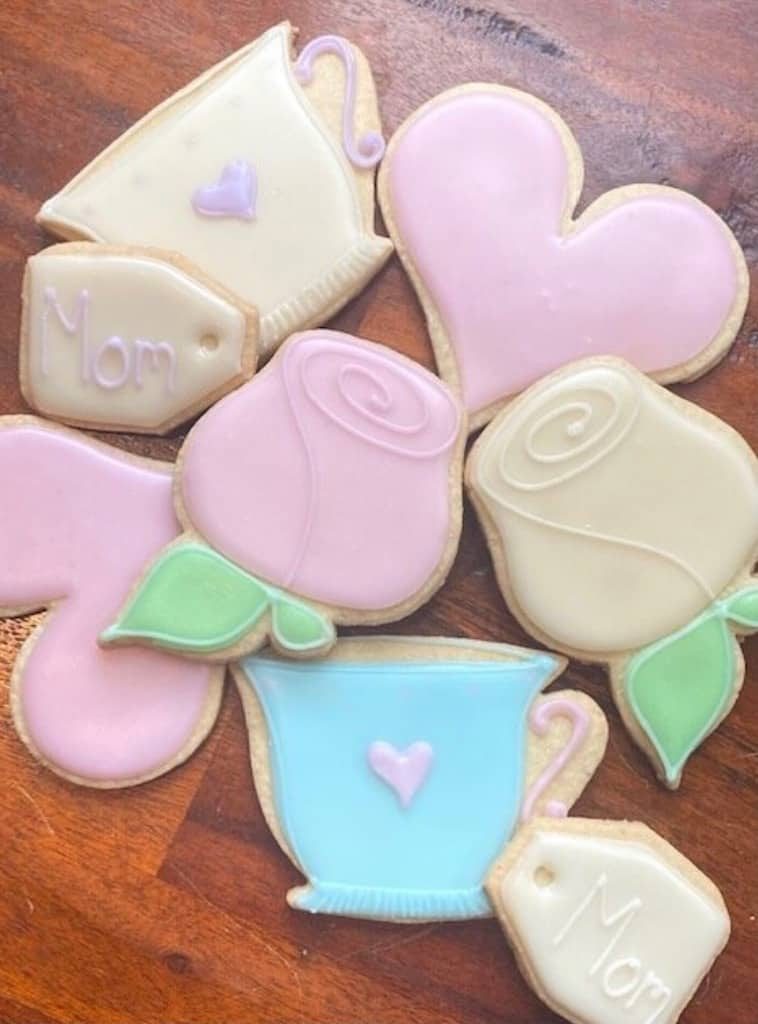 Cookies from Consider the Lilys: The Mother's Day Tea Assortment cookie box from Consider the Lilys ($36 plus shipping and handling), a top-8-free pre-order only bakery in New Castle, includes a dozen sugar cookies decorated like hearts, teacups, roses and tea bags. Or, the Mother's Day Bouquet ($26 plus shipping) comes with a mason jar cookie and sugar cookie flowers and leaves so you can arrange a sweet bouquet for mom. The sister-run team also accepts custom orders with 2 weeks advance notice. Orders ship on Wednesdays.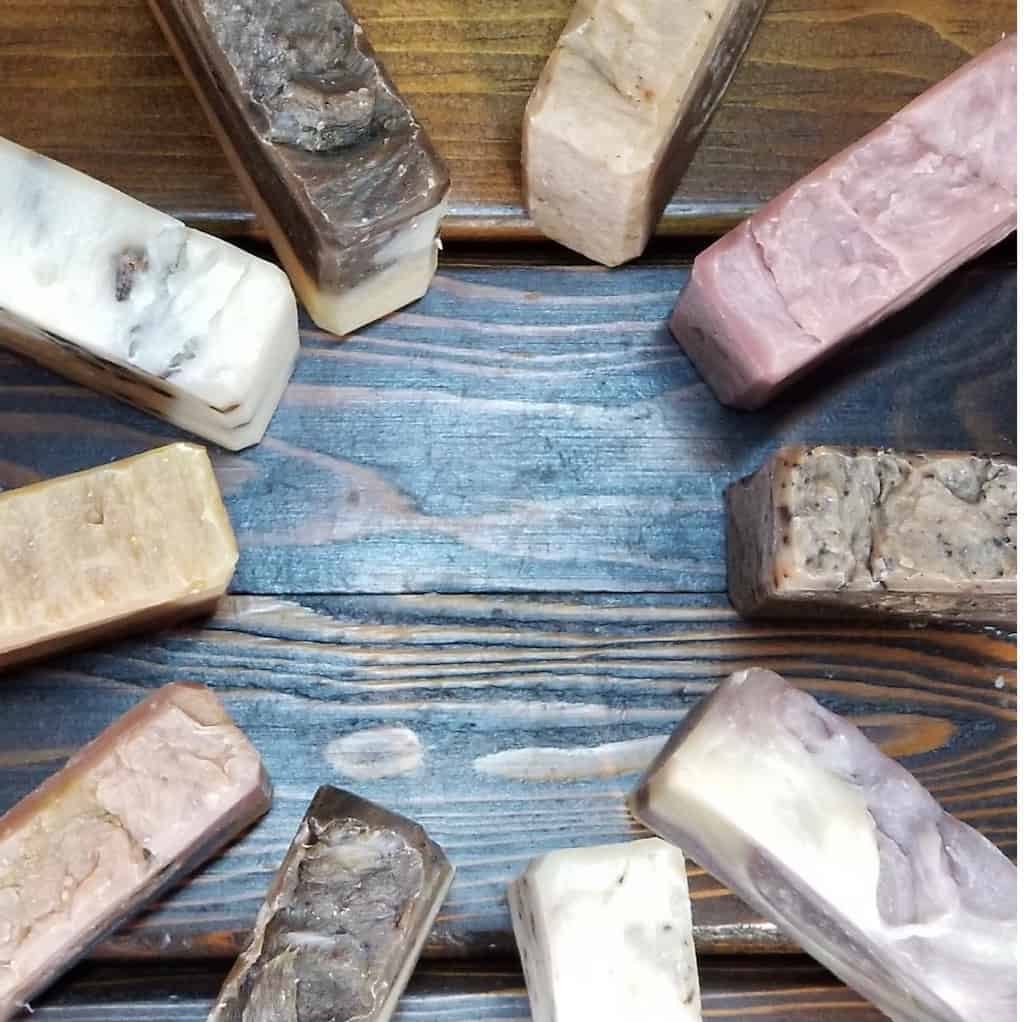 Vegan and Vegetarian Soaps from Pip & Lola's: Skin sensitivity tends to be the unwelcome sibling of food allergies, so Pip & Lola's homemade vegan and vegetarian barely-scented soaps are just the ticket for the sensitive moms in your life. The perfectly springy Lavender Lemonade bar (from $8.99) is made with ingredients such as lemon essential oils and lavender, while The Last Midnight Facial Soap (From $8.99) includes neem, activated charcoal, tea tree oil and coconut oil. They're currently running a 25% off promotion with coupon code GETMORESOAPYLOVE.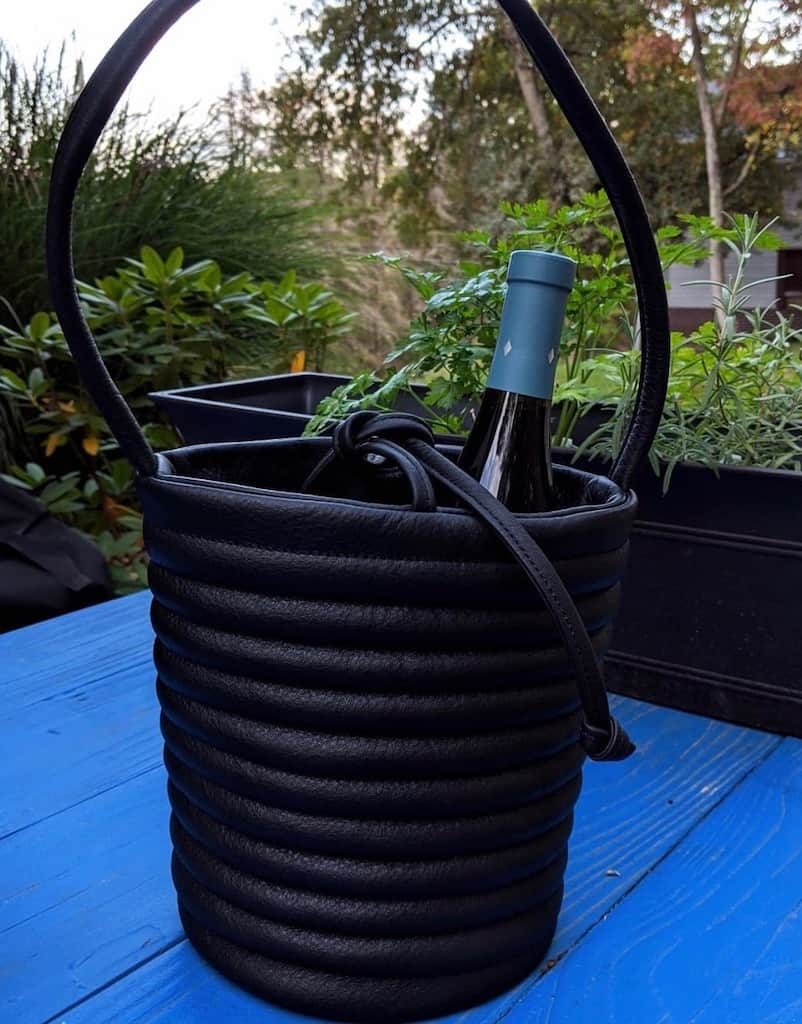 Handmade Puffer Bucket Purse from Danielle Bernard Design: My friend Danielle, based out of her home studio in McCandless, makes the most gorgeous, handmade, vintage-style handbags, and I know because I own a couple of her designs and they are absolute perfection. For Mother's Day, go for the Puffer Bucket ($168-$188 plus shipping and tax), add a bottle of wine or a Boyd and Blair ready to drink cocktail (see above) and a gluten-free baguette (see Gluten Free Goat above) and take mom on the picnic of her dreams.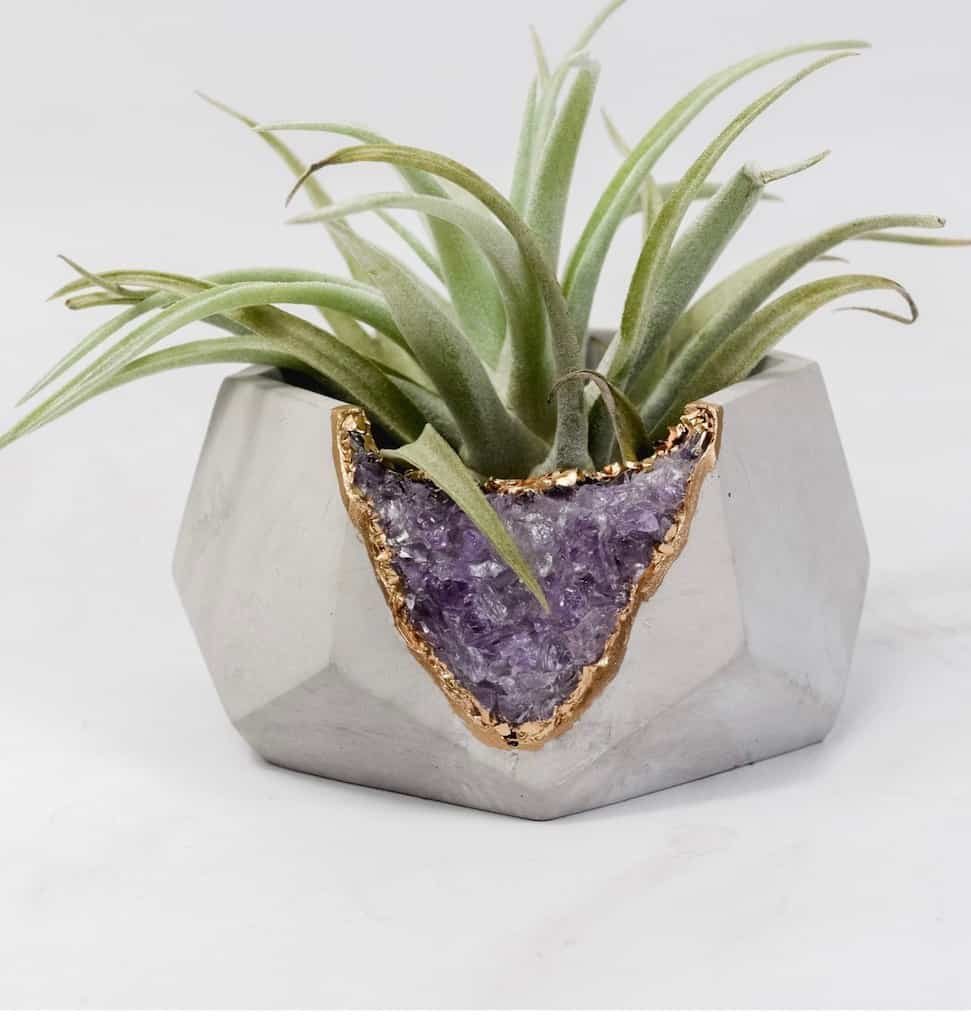 Concrete and Crystal Planters from Tal and Bert: Founded by husband-and-wife team Ray and Val Talbert right before mandatory lockdown in 2020, Tal and Bert, which now has a storefront in Dormont, has grown rapidly despite the pandemic. Their gorgeous planters, vessels and tealight holders are made from hand-poured concrete and raw minerals and crystals. Their Mother's Day Box ($100) features a heart vessel, air plant, raw mineral or crystal and candle (note that for moms with a soy allergy, the candle is made with soy wax). Or, go with a planter like the Amethyst Geometric Planter featured above ($60), and add a plant or succulent for mom to nurture.
"Mother of Jagoffs" mug from Gifted Hands: Because..how do we not all own this?! Gift this generously-sized mug ($16.95) to your favorite mom so she can sip her coffee with non-dairy creamer like a queen while absolutely no one messes with her.
*I did my best to recommend items free of the top 8 food allergens, but please always double check ingredient labels and contents before purchasing items for someone with allergies or intolerances