If you follow me on Instagram, you may have noticed that I've been teasing a new opportunity that I've been diligently testing and writing new Octofree recipes for over the past several months, and I can now reveal what all the hubbub was about: Beginning with this recipe for Fall Spice-Rubbed Skirt Steak, I will be a regular contributor to TABLE Magazine!
(Steak photo was photographed by: Dave Bryce Photography; styled by: Anna Calabrese @calabazaaa; and produced by: TABLE Magazine)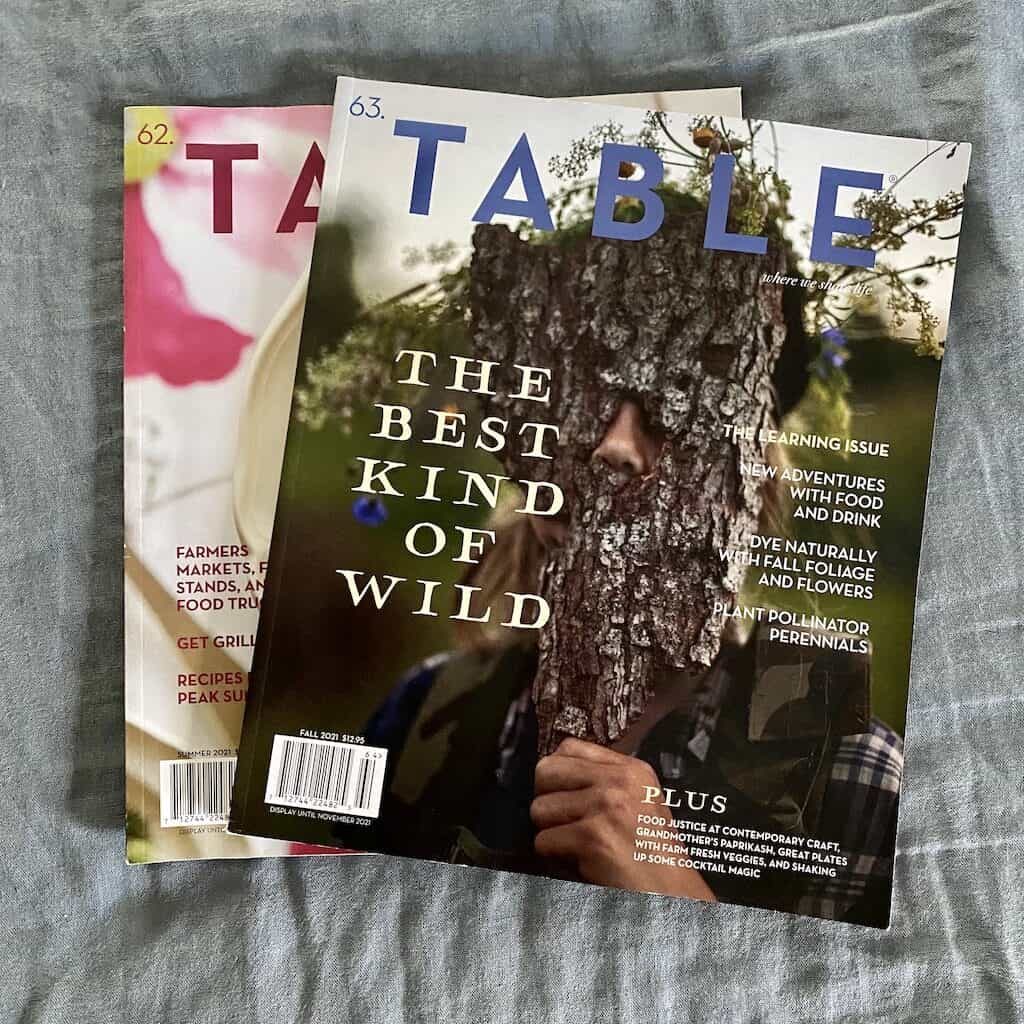 TABLE is focused on exploring the best of food and culture, and I've been a huge fan since its debut. Getting the chance to work with publisher Keith Recker and his talented team to bring allergen-free recipes and ideas to TABLE's readers and followers is incredibly fulfilling, validating and the answer to a dream I didn't know was possible. I can't wait to have another, beautiful platform through which I can share my passion for allergen-friendly cooking with you.
This Fall Spice-Rubbed Skirt Steak is my first exclusive Octofree recipe for TABLE. It uses a mix of spices you probably already have on hand, plus a drizzle of honey for a hint of sweetness. Marinate for 30 minutes or overnight, then straight to the grill it goes. The simplicity of it makes it naturally allergen-free, and served alongside roasted potatoes and grilled green onions, it's the easy fall weeknight dinner of your dreams.
Find the full recipe at TABLE Magazine.